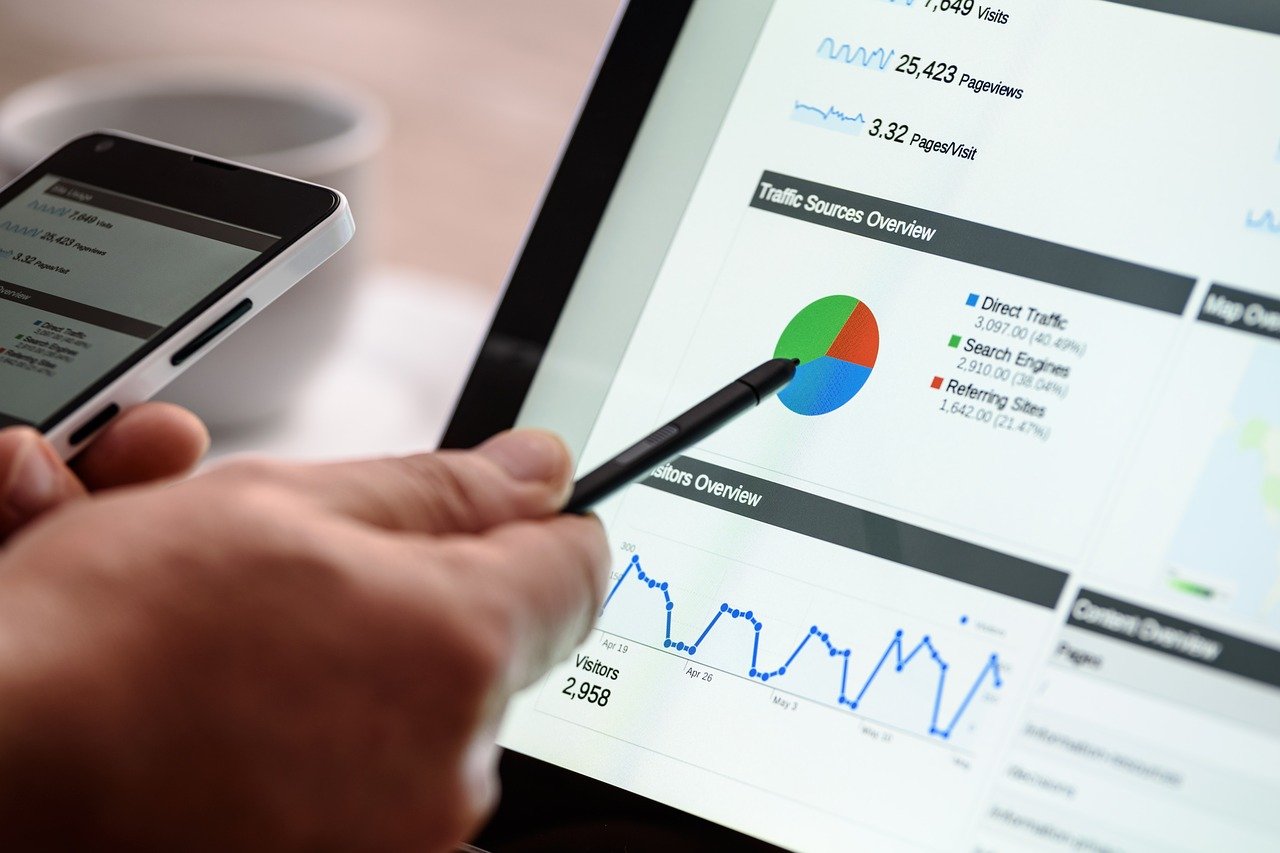 01 Jun

The Truth About Online Marketing Today In Our Opinion
You need to find something, you need to fix something, or you need help of any sort… What do you do?
What's he first thing most of us do when we are considering making a purchase or soliciting a service? We pull out our phones or open our laptops and consult with Google, of course. 
View this post on Instagram
Online Marketing Must Withstand Judges. Those Judges are Potential Customers.
While perusing the options available through different businesses, we can compare the obvious differences. However, unconsciously (or, if you're a person who understands marketing, then very consciously) we are judging the details. How professional is their website? Is it easy to navigate? Is their logo appealing? What's the tone of their content?  
The reality of operating a business today is that you are what the internet says you are.
And the truth of it is that in saturated markets, impactful online marketing can make or break your business. 
Both An Art and A Science
Increasingly business owners understand that a successful marketing campaign is both an art and a science. It requires deep expertise to pull off. Deny it if you want, it is the plain truth. 
The science of it lies in understanding what works and what doesn't – the trends, the channels for reaching people and the psychology of your customer base. The artistry of marketing builds on the science – creative design, technical savvy, clever copy and appealing imagery are all part of the artistic process of developing a strong campaign.
View this post on Instagram

At Spark, we want to do what we do best, so you can get on with doing what you do best. We make sure your success is known to your existing customer base and to those still looking for you – so that when they consult with Google they find you, and you have the opportunity to put all your energy into working your particular brand of magic. 
---
Spark Boutik is a digital marketing company and advisory service that has the expertise to ensure your marketing efforts achieve maximum impact in the digital space. We work with you to understand your objectives, to develop and deploy the most innovative strategies and to measure performance through our suite of analytical tools. 
If you have further questions, be sure to contact us.