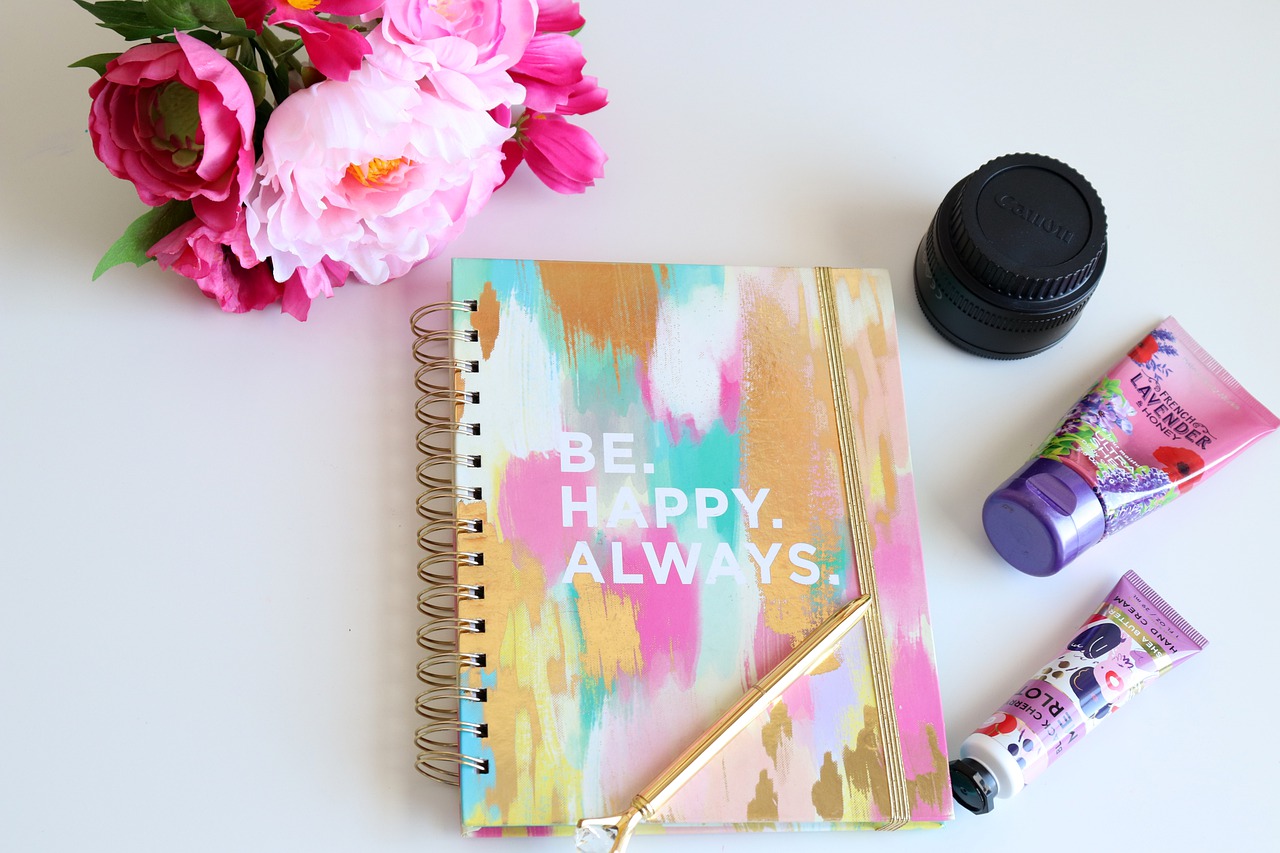 16 Oct

Should I Continue Blogging?
In the digital age of podcasts, video creation, live feeds and webinars…the question comes up often? Should I continue blogging on my company or business website. We say yes…here's why.
Neal Patel suggests to continue blogging, but you should stop in those instances where you completely run out of content (which is hard to do these days, as things are always trending on different days). Or you are expending more money than you are making.
Having said that, there are a couple of other reasons to continue blogging…not just simply to share content and to vent. Many businesses can benefit from regular blogs (in addition to digital media) and here is why.
SEO
This is nothing new, no surprises here…content and SEO go hand in hand.
A blog is an easy way to integrate content onto your website that targets keywords your clients or demographics are searching for. Creating new content, that is of quality and SEO-optimized gives your website authority and tells Google you have something that is important that needs to be seen.
Follow SEO tips and guidelines to ensure all your blogs are optimized.
Build Authority
Truth be told, content builds authority. Having a blog that is keyword-driven, as mentioned above for SEO, builds authority. It tells Google that you are an authority, that you are a trusted source of information, and helps your brand identity. Unless you are regularly updating your website content (which is not a good idea considering it takes months to have Google index and crawl content), the best way to build authority is to create new content for the website.
Blogs are an easy way to do that.
Share Your Expertise Online
If you are providing services, you need to show that you are an expert in your field. It's not enough just to have an About Us section (which is important), but you need to show that you are up to date with the latest news in your field and offer authentic insight that is valuable.
Doing so allows your clients or potential clients to see that you are an expert. Even if the reader is not a client, yet, showing that you have available information online that is searchable provides readers an opportunity to see your name come up more and more. You can share your expertise with the online world easily with information and provide something one is looking for.
Blogging can Help Shape Your Portfolio, Community and/or Services
Blogging regularly can ensure you are creating a wealth of pieces that you can share easily. This is a portfolio of information for a potential client, or showcases your involvement in the community, and so forth. Build information pieces as well as pieces that show more about who you are, what you do and your services. To build a catalogue of posts that you can share easily is always beneficial, because it is an easy way to send someone information to read on a wealth of topics.
Need More Help?
If you want to blog more but struggle with writing, there are freelance writers, copywriters and marketing agencies that can provide this service to you.
To learn more about this process or suggestions please contact us.