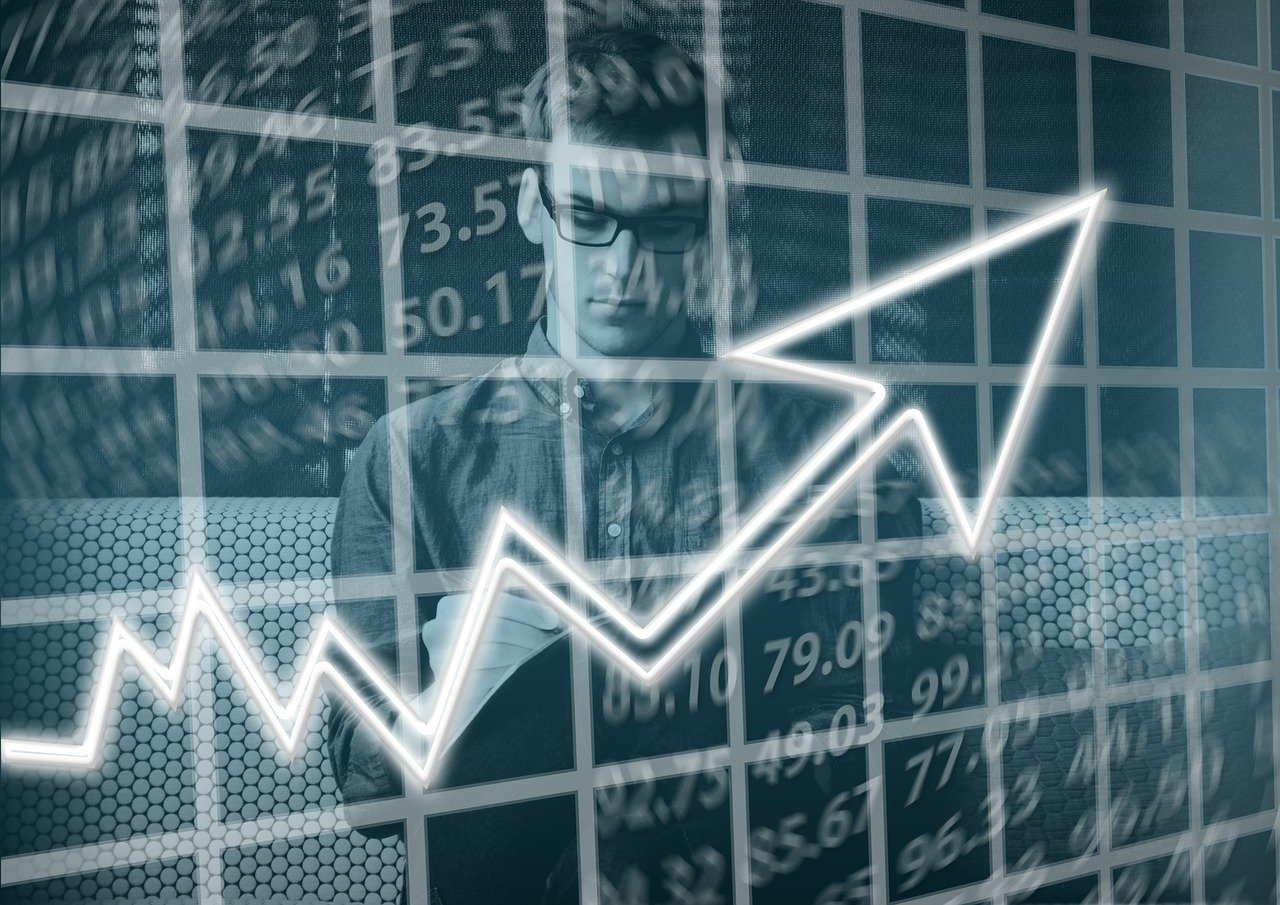 15 Sep

What Are You Doing For Lead Generation?
Though your marketing strategy, SEO and SEM, content and social ideas may be being executed, are you sure that your lead generation strategy is working for you? Are you doing enough of lead generation? Let's evaluate…
According to HubSpot, "Lead generation is the process of attracting and converting strangers and prospects into someone who has indicated interest in your company's product or service. Some examples of lead generators are job applications, blog posts, coupons, live events, and online content."
While branding and content gets you building authority and recognition and expertise, to make sales you need to be able to direct qualified leads (potential customers)…and then convert them (more on that in another post).
There are several lead generation tactics you could use.
1. Gated Content
This is content that is protected unless someone signs up on your site using a form (say for a newsletter and an E-book or an offer). This is locked/gated until these people provide some information to you for ongoing communication and upon doing so the content is then "unlocked". This is a popular way to "capture" a lead by providing something of value to them for free. Then later you can provide them content that will further serve them and offer paid services/products.
Examples of gated content include: white papers, E-books, free "how-to" guides, reports, courses or workshops, online tools, etc.
2. Newsletters
Must-read newsletters out regularly is another way good lead magnet. You must circulate valuable information to your network of readers that want to stay in touch with your company and learn about your brand. This is your opportunity to share offers and promotions or discounts. They may purchase then or later, but good to engage and circulate good content here. Always have the ability for readers to contact you easily should they want to purchase or need more information.
3. Events or Workshops
Events, classes, and workshops are great (and popular) lead generation tactics. Use the live function to connect to your audience, have them ask questions or contact you after. Everyone that attends or contacts you should be put through or added to your lead/sales funnel. This can be done whether at a conference, booth at an event, or online seminar…the options are various.
4. Discounts
If you have people in the sales funnel or prospects that have not purchased…try offering a promotion or discount. This is a great way to grab their attention and provides a less "risky" way to try your products or services without paying full price. Anyone that signs on for a discount becomes a customer that should be nurtured.
5. Free Consultations or Trials
Capture leads from interested and qualified prospects by offering a consultation or trial for free. You can set the limits (a timed visit or call, a week trial, etc.). This allows people to try a snippet and learn more but you can also coach or show them on what full paying customers would receive and how it would benefit them. This is a great way to promote your benefits and convert a lead.
6. Live Chats
Live chats are a great way to prompt website visitors to get a chance to ask questions live. Furthermore when signing up to use your live chat, they can opt for more information ongoing (and provides you a lead capture mechanism).  Live chat allows you to provide the instant information people want while you also gain valuable data for your marketing and sales funnel campaigns.
7. Referrals
Do you ask for referrals from existing, happy, customers? If not, it's a must. Create a referral rewards system where your customers bring leads to you in exchange for a benefit or discount or a gift. Customers value and trust recommendations from their friends, so encouraging existing customers to spread the word is powerful and can help fill your leads sales funnel.
8. Optimize your website and marketing
This is a much broader subject…which may require marketing expertise. There are a variety of "other" ways that agencies use to optimize a website to make it conversion and lead generation friendly. You will want to ensure keywords are targeted, there are ads, that there is constant evaluation of leads coming in and being filtered and perfected for quality (takes testing, monitoring and sorting through). Our recommendation is to hire an expert so that you can focus on providing the best product and services and not spend time on the backend.
One of the things we recommend to our clients is to sign-on to automated softwares that help. Some are not useful and others are focussed on just the modules you want. One such that we highly recommend is BitLead.
To learn more about BitLead and how it can help you with lead generation please visit them online. 
Are you enjoying your Spark blogs and newsletters? If you have any questions, feel free to contact us directly.