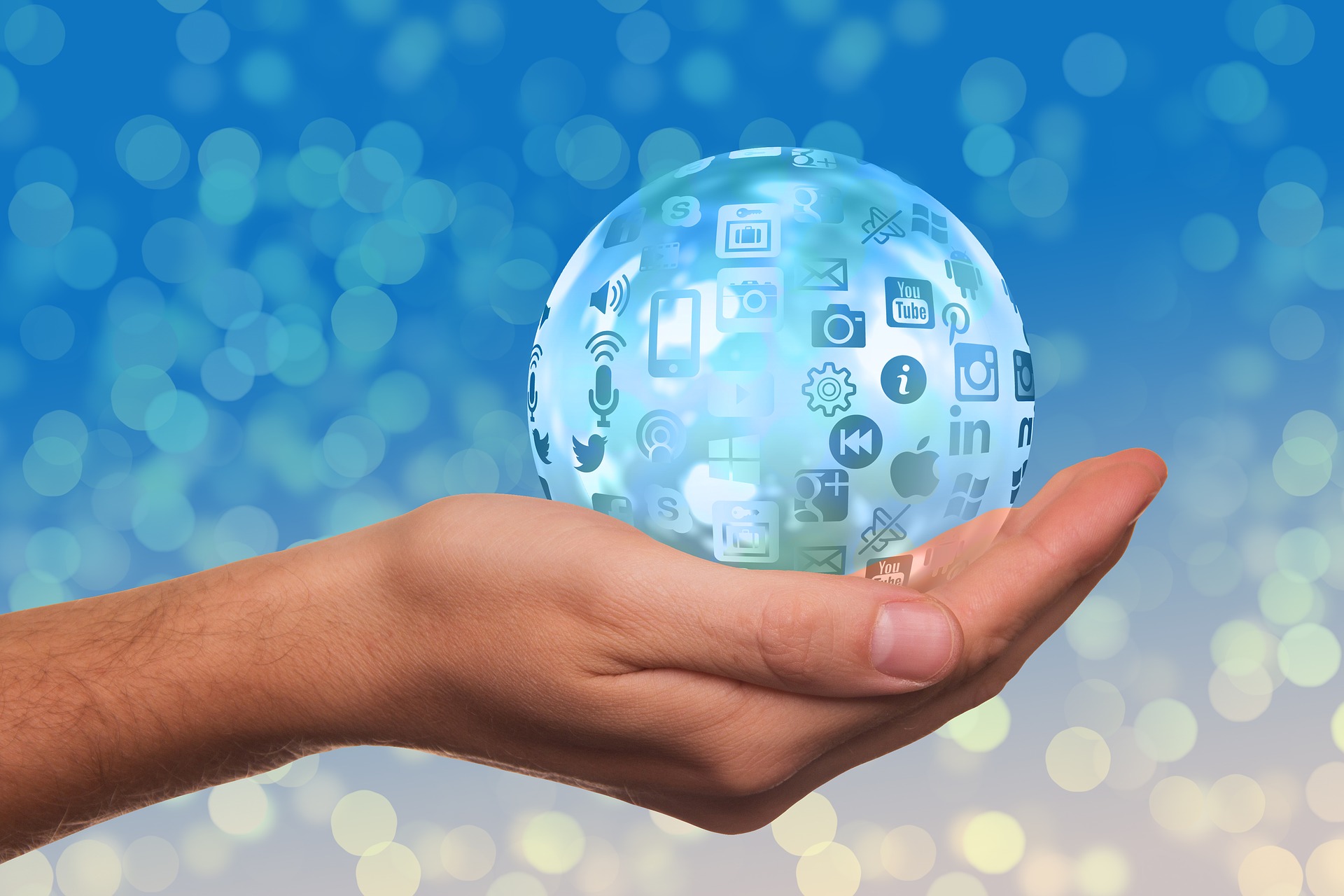 22 May

Staying Creative: Get Virtual Service Ideas
Times are changing, they have changed, in fact, and as such we are being forced to get creative, especially in adding some virtual service ideas. 
Virtual services include a wide range of administrative, tech, and professional support tasks, all of which can be completed remotely via phone, email, Skype, fax, or the Internet. While your business may be services based…with some creativity, you too can offer some services virtually.
Why Offer Virtual Services?
Doing so can be beneficial for many reasons:
It keeps you connected to your customers, even during uncertain times
Competitors that are doing it stay visible, and your customers are online…stay visible
Provides some cashflow or opportunity during these times
Is still a form of marketing, which should never be stopped
Stuck for Virtual Service Ideas?
Whether you are a medical services clinic, or a medspa, or even a cafe, there is always something you can do virtually.
Products For Order
Do you normally sell products in-store, or in a spa? If so, allow your customers the opportunity to still purchase things. You can set-up a curbside pick-up service, or delivery (whatever works for you). Allow your customers to either purchase online, and if that is difficult then have them phone or email you their orders.
Important to note: This will require you to update your website with a message that you are offering this service, and also ensure to include it in your social media marketing.
At-Home Beauty/Recipes
This is your chance to be creative. If you offer beauty services, provide an opportunity, for those that cannot come in, to do some services at home. For example "facial in a box", some spas are offering a curated package of items that can help do a facial at home.
Or if you are a bakeshop, offer a "DIY decorate cookies box" or "DIY bake kit" where you package all necessary ingredients in a box and include instructions
These can be sold (obviously not at the service price) and again marketed well online and on social media.
Webinars
Stay connected by offering webinars. There are plenty of conference tools that allow this including Google Meet, Zoom, Go To Webinar, and more. This is a great way to share your expertise in your industry or field, and again, stay connected to customers. It also a great way to offer an opportunity for potential new customers to get to know you.
You can offer webinars for free, or charge. If you charge it's important to create something of value and perhaps provide some materials or a learning opportunity so that is "worth it".
Ideas for webinars can be simply "how to do" something at home, or "tips from a professional".
Contact us for ideas on webinars suited for your business and or how to set one up.
Virtual Consultations
Can your business offer 30-minute virtual consultations? If so, it would be beneficial to offer that as an alternative. Do this either online or on the phone.
We Can Help
We hope that the ideas in this article have been helpful for you. If you want more specific virtual service ideas, we are experts in creating ideas and know what many experts are doing in the medical aesthetic, food and beverage, financial, and other industries. We can also help you update your website and guide you on social media marketing tips to ensure your virtual service ideas are seen and heard.
Contact us directly to learn more.