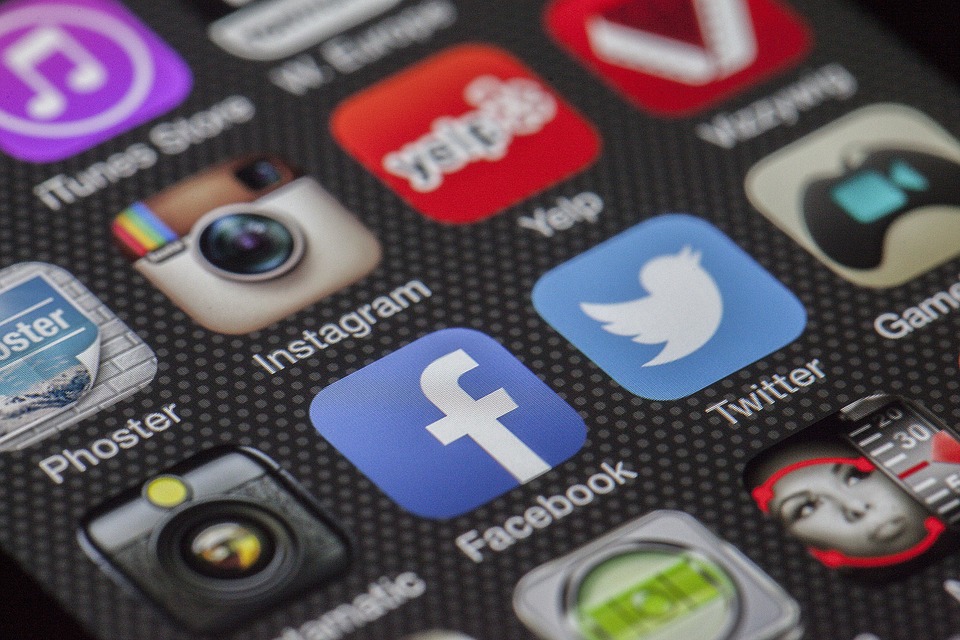 02 Feb

The 3 Best Instagram Tools for 2016

It's no secret that Instagram is one of the most popular marketing tools for businesses in 2016. Given the visual, shareable nature of the social media platform, Instagram has become a perfect medium for reaching followers in an organic fashion.  There are however, a unique set of challenges associated with the tool which business professionals should be aware of as they engage with and navigate the Instagram interface.

The 3 main problems marketers face when trying to use Instagram:
Scheduling Posts
Growing a following
Analytics and reporting
Throughout the steady progression of Instagram's 'rise to the social media big leagues', I have delved deep into the platform to understand exactly which 3 tools are the most valuable when trying to run a successful campaign on Instagram. As a digital marketer, these are the tools that I use every day while working on my clients.
www.latergram.me/
This tool is by far the most pivotal tool I have come across while on my hunt to make Instagram easier for businesses. Why? Because it gives you the power to "almost" automate posts. As there is currently no easy scheduling system implemented for Instragram, Latergram easily makes it's mark as the next best thing. Gone are the days of constantly logging in and out of client profiles on my mobile device in order to post content.
Keep in mind, of course, that the tool still requires you to approve the post before it actually goes live. The process, however, is incredibly simple and efficient. First and foremost, you will load up your post like you would for any other scheduling system. Second, you receive a notification when it is to go live. Lastly, you click approve and it's live. Yes, it really is that easy and I assure you, this alone has saved me hours of frustration.
On Instagram, the name of the game quickly becomes 'how can my brand develop a large, engaged community of followers?". After all, Instagram has become a hotbed marketplace for both individual and company branding through social media promotion for profit, based on massive followings. So how do these brands and individuals gain their Instagram fame?
One of the best manual ways to grow a following is, quite simply, to follow other users and hope they follow you back. However, while usually effective, this becomes a time consuming process. Crowdfire helps to automate this process for you. You can specify accounts (such as competitors) whose followers you want to follow, and in turn have them follow you back.
Another great feature of Crowdfire is that you can quickly unfollow users that don't fulfill the "follow-back" engagement. This saves so much time, I promise you. You can also download lists of followers, unfollowers, fans etc. which can prove to be extremely important information to have at your disposal.
simplymeasured.com/
Instagram is notoriously bad for providing measurable insights into your business or personal marketing efforts. The lack of this critical information makes it harder to put together a successful marketing campaign on this platform. Simply Measured answers this call for help by providing metrics such as:
Engagement
Follower Growth
Interactions
Most Engaging Filters
Average Engagements Per Post
For businesses, this information is extremely valuable as it allows you to determine what kind of posts to construct, when to post them and how often. From there, you are able to maximize each post to reach the most amounts of people and effectively catch their eye.
Instagram as a marketing tool is still evolving and rapidly growing in popularity; in other words, it's not going anywhere anytime soon. As we eagerly await the development for proper tools direct from Instagram, we at Spark Boutik use these 3 tools everyday successfully to help our clients grow their social media marketing efforts and expand brand awareness surrounding their business.