19 May

Tech Startup's Can Set an Example for Service Businesses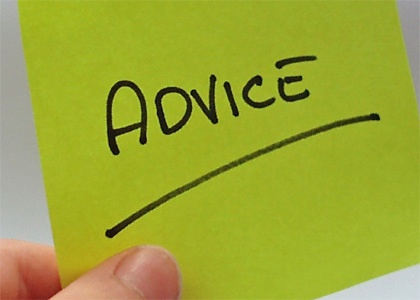 Since the collapse of the dot-com bubble, tech startups have become the economic champion of freelance technology. New forms of web development and computer technology are being bankrolled each day in the hopes of becoming the next big thing. While it seems a world apart from service-based business, tech startups can provide examples and advice to service businesses looking to get off the ground and ignite economic growth.
Financing
While tech startups often require either venture capital (VC) or angel investment to launch and scale, service businesses are only occasionally reliant on initial outside investment. However, it can still be wise to follow in tech startups' footprints and use that knowledge to gain potential investors for the future. In preparation for finding investors, a tech startup must refine its product, indicate growth opportunities and prove which markets will be most interested. Having clearly defined goals with solid statistics for potential growth can gain the interest of investors.
Investors are concerned with the rate at which they can realize their initial investment and how they can profit.
Social Media
Even though social media networks are deeply entrenched in the tech market, they have just as many benefits to offer service businesses. Through social networking with current and future customers, businesses are able to test the markets for what makes the best possible product and make alterations mid-production to suit demand. With the right marketing, there is also enormous potential for customer onboarding to establish a loyal following that will help launch the brand or a new product line.
Whether founding a tech startup or a service business, the best social marketing examples demonstrate the advantages of lean product development. By its very nature, marketing socially provides instant feedback from customers, sparing new brands the repeated trial and error process of developing a product. Gaining customer feedback only after a relatively lengthy run of each prototype is a process of the past. Utilizing social media to present new versions of products and respond to customer needs trims a large portion out of the research and development budget. That turns into savings, which can add up to a much larger profit margin.
Tech startups may be the darlings of the modern market, but service businesses can learn a lot from their examples. By using the social media titans to their advantage early in the formation of their businesses, startups not only reap valuable information for the growth of their brands and initial investors, but they can reach an audience far beyond the scope of traditional marketing methods as well. In the last few years, social networks have grown beyond the entertainment factor and are becoming the very foundation of successful marketing for tech and service brands alike. Service-based businesses should follow the examples of tech startups to take full advantage of the power of social media marketing.