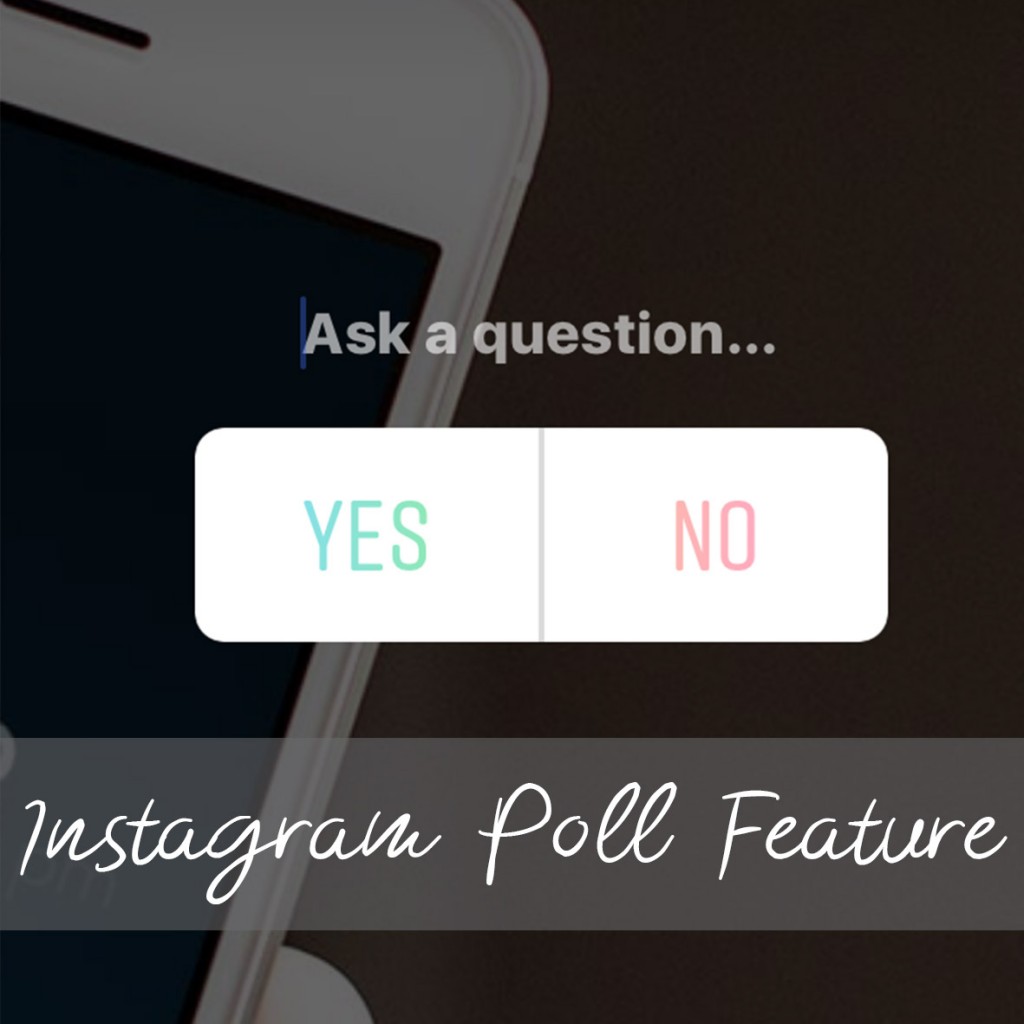 20 Oct

Social Media News: The New Instagram Poll Feature
To keep users on their toes, Instagram has added, yet again, another engaging feature
—Instagram story
polls. Utilizing new features on social media is an excellent way to keep up with the fast-paced digital industry and always be within your ideal customers digital space.
How do you use the Instagram story poll feature?
Using this new feature is very simple. Even for our newest Instagram users! Start by creating an Instagram story that could lead to a prompted question. After taking your image, video, or uploading directly from your camera roll onto your story. Next, click the filter icon located in the top right hand corner of your screen. This will prompt you to add emojis, filters location tags or most recently, a poll sticker. By choosing this sticker you will be able to not only create a poll for your followers but track the results in real time.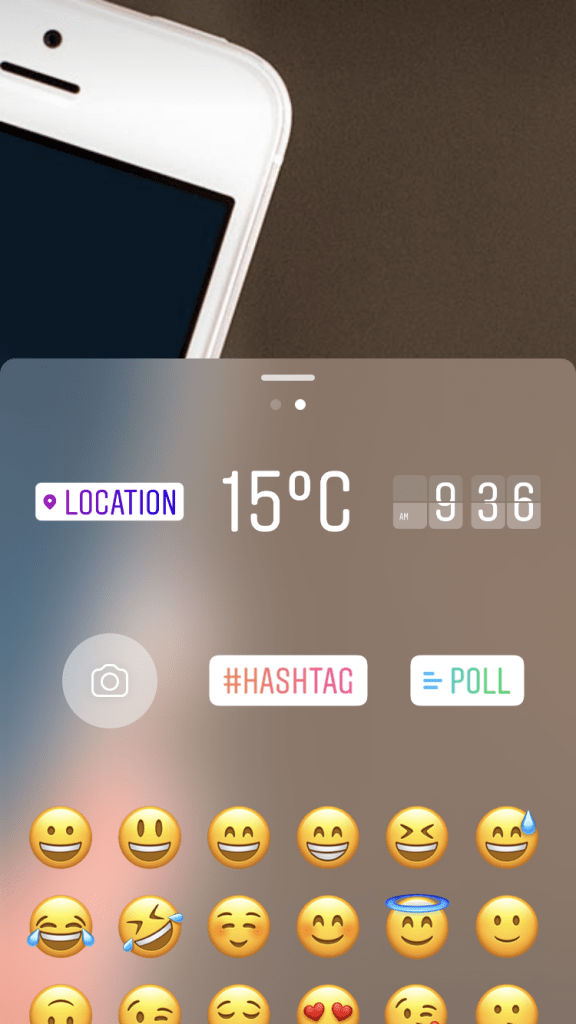 Next the poll sticker will prompt you to fill in a question (any question) for your audience. You can get creative with your inquiries but are limited with only two response options. This is because there are no multiple choice options yet.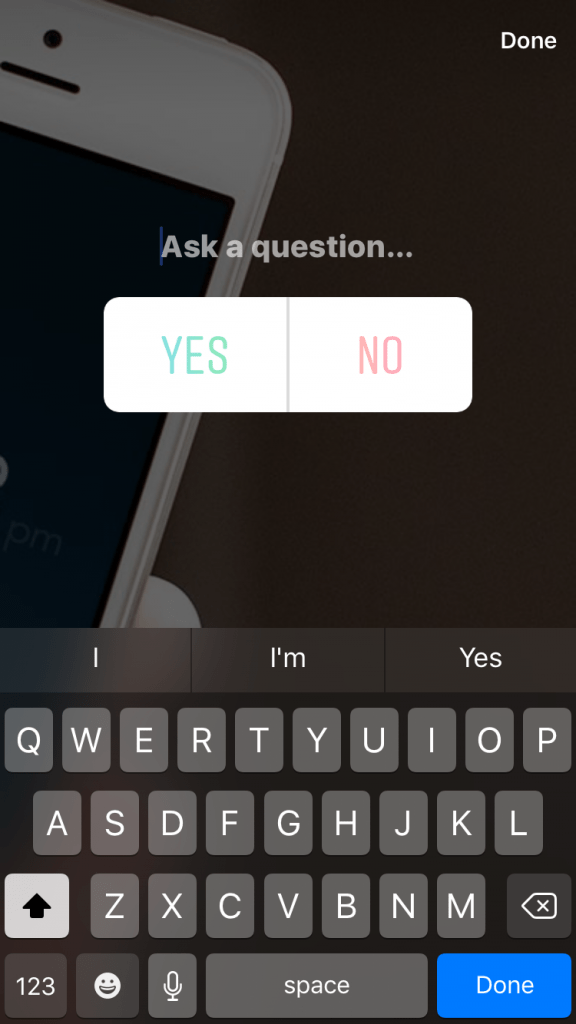 Once you've completed the above, click on the "next" button. Now upload your story to your Instagram profile the same way you would do with any story.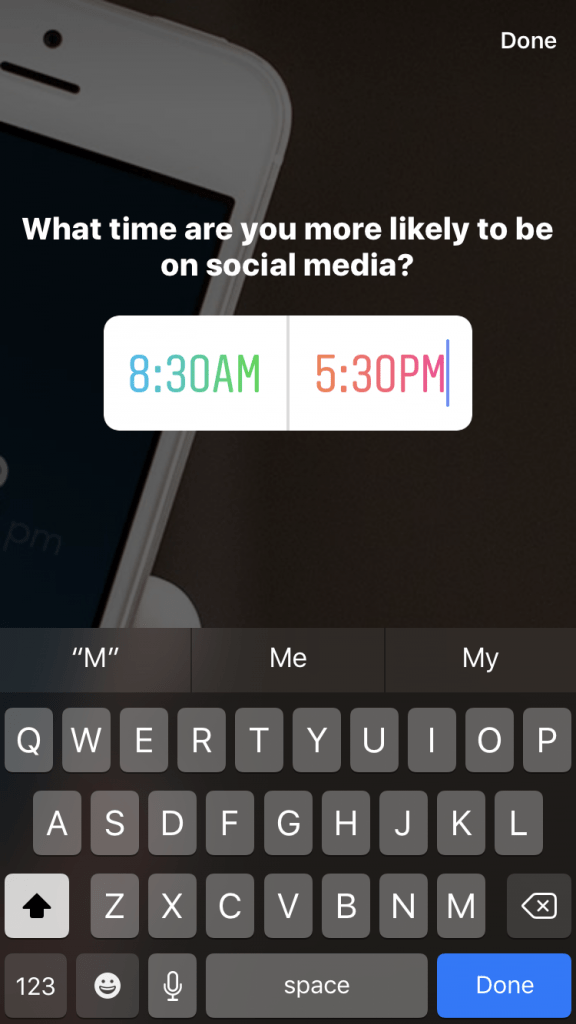 The only thing that differentiates this type of story from other Instagram stories is that you'll want to keep an eye on the results. To check the outcome of your poll, click the eye emoji at the bottom of your story. Here you'll be able to track how many people have viewed your story Voted using your poll and which way your poll results are leaning.
What impact does this new feature have on your business?
On October 4th, Instagram launched the new poll feature for all Instagram stories. With 250 million people using stories everyday. It's not a surprise that Instagram needs to continue adding new features to maintain their users full attention and compete with their rival, Snapchat.
This new feature is a great way for a business to get direct feedback from their followers. Survey feedback within a number of minutes (and sometimes seconds) has been unheard of in the business realm. Build out your Instagram story poll as many posts as you desire to get the information you need to better your business.
---
Need help integrating this new tool into your brand strategy? Contact the Spark Boutik Team today.