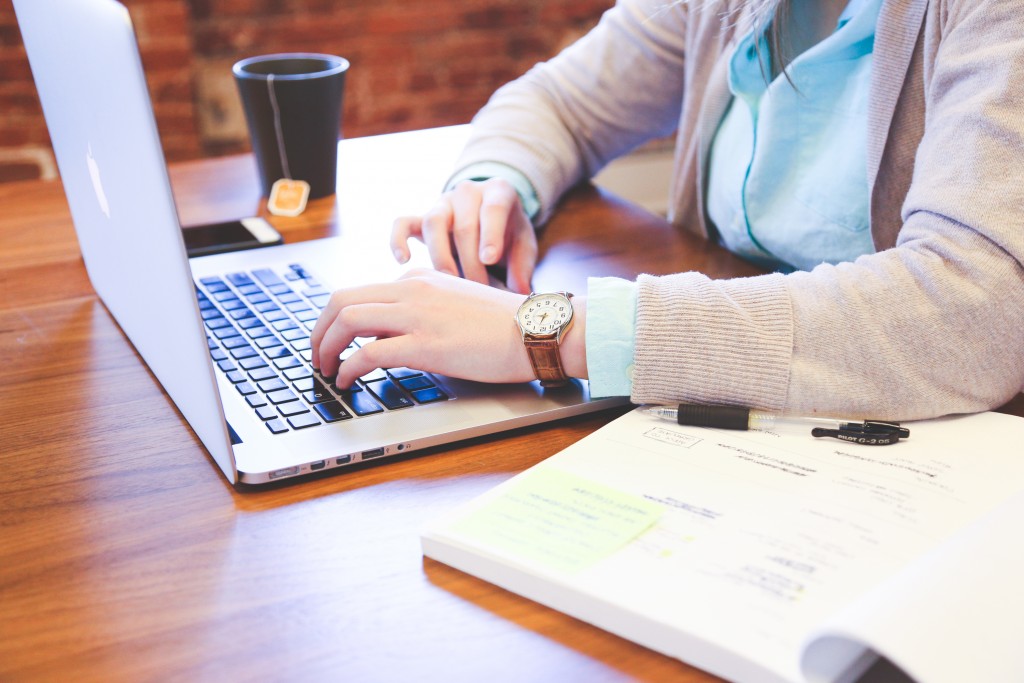 03 May

SEO Explained
Many of our clients tend to start asking their SEO questions with "This is probably stupid but…" But be rest assured there are no stupid questions in understand the complex digital world of Search Engine Optimization.
What is SEO?
Search Engine Optimization (SEO) is the active process of improving the organic, unpaid rating and visibility of a website or web page on search engines. A series of tactics and techniques are used to increase website rating on search results pages of Bing, Google, Yahoo, and other search engines. Search engines crawl, index and retrieve all relevant information for its users. Without search engines, we would spend hours handpicking information.  
You may have noticed while searching, that Google™ displays links to pages it considers relevant and authoritative. Authority is mostly measured by analyzing the number and quality of links from other web pages. In simpler terms, your web pages have the potential to rank in Google™ as long as other web pages link to them.
Why do I need SEO?
So what does a higher ranking do for you? Properly utilizing SEO delivers a high return on investment (RIO). There is no other form of online marketing that can deliver RIO as effectively as SEO. Often times businesses will discount the power of SEO because they sign up with an inexperienced company or one that is simply outsourcing the work. Companies with inadequate knowledge often burn businesses with low results, but when SEO is done correctly, it can deliver nonstop organic traffic that can far surpass the amount of traffic gained from paid per-click search campaigns (and with only a fraction of the cost).
Simply put, SEO works. Despite the chatter around it being dead, when SEO is done properly it can deliver endless and consistent traffic to your business' website. Due to the Google updates and algorithm changes that are constantly changing to combat spam, you need an experienced and knowledgeable SEO team to stay relevant. A lot of companies fall for services that promise unrealistic results for just a few hundred dollars and end up disappointed. Investing in a service that is done properly will lead to high RIO and without wasting time.
SEO will never disappear so long as there is internet, so the need to invest in the optimization of your website is enviable. It continues to evolve and marketing teams are always adapting their strategies with it. Over the past few years, the mass link-building spam has been penalized and now the focus revolves around creating content and earning links from high quality and relevant websites. Content is key in achieving these links. The concept of SEO will never change, but the techniques to maintain rankings will always change.
How long does SEO take? 
Many SEO firms will tell you that it takes approximately four to six months to start seeing results. That's generally accurate, but bear in mind this is just when you start seeing results. SEO results continue to grow over time. Whatever results your website is getting at six months should be considerably less than what it is getting at 12 months if your team is doing things correctly.
SEO will not become obsolete anytime soon. Ultimately, even with the rise of video content, SEO still use similar methods as traditional text-based content. With 80 to 90 per cent of consumers searching online reviews and articles prior to making a purchase, it is becoming increasingly essential for your business to get on track with proper SEO.
If you have any digital marketing topics you'd like covered in next week's episode of #SparkBoutikSaturday, email boom@sparkboutik or comment below.