25 May

Media Savvy Moms are Changing the Game for Digital Marketers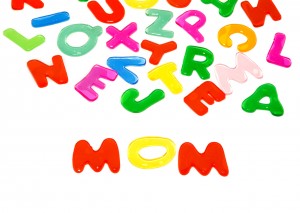 Moms are an important part of offline life, so it's no surprise that they're a pretty big deal online, too. Whether they're connecting with friends, family or brands via social media or they're sharing the latest product reviews or recommendations on the web, there's no denying that online moms are an active and influential market.
The Social Space
Did you know that one in three bloggers are moms? It's true! In fact, 52% of all bloggers are parents with children under the age of 18. Moms are frequent social media users as well. Compared to the online average, moms are 38% more likely to follow or become a fan of a brand or celebrity on Facebook or Twitter. And almost 5 million moms – over one third of their unique visitors from home computers – visited Pinterest in March, 2012.
Surfing the Web
In order to save time and money, many moms are also avid online shoppers. According to Neilson data, moms are 35% more likely to shop for clothes, 50% more likely to buy toys, 29% more likely to buy music, and 23% more likely to purchase e-books online.
Going Mobile
But moms don't just limit their online and social media practices to the house. They take it everywhere! According to a study by NM Incite, 54% of moms own smartphones and 50% of moms access social media using their mobile devices, compared to only 37% of the online population.
Check out the infographic below for more interesting tidbits about the American Media Mom.