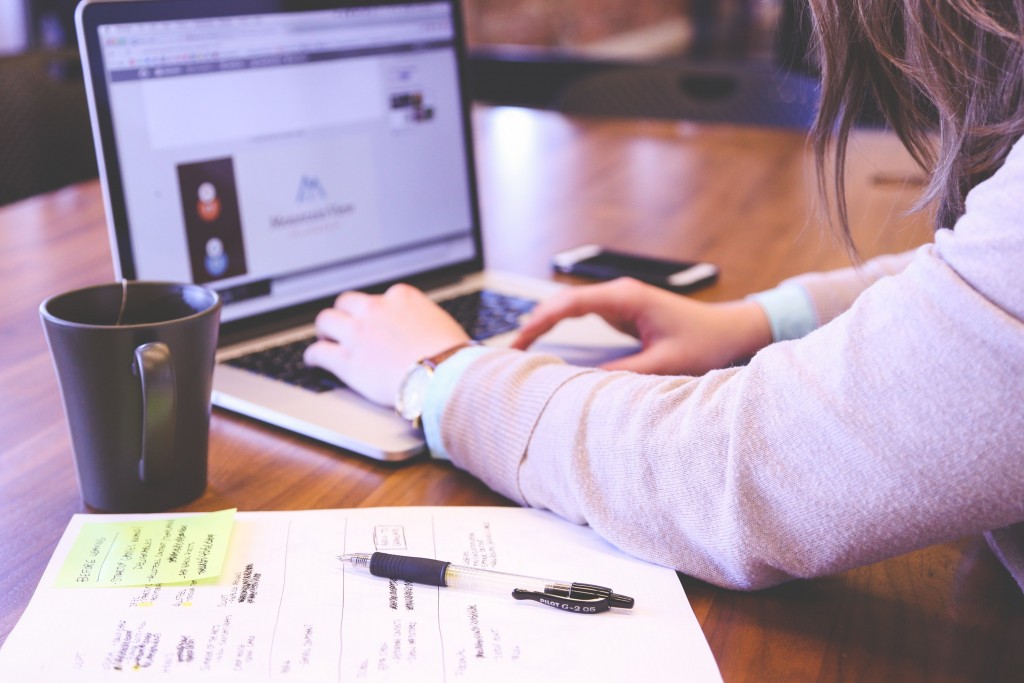 17 Sep

Measure Your Content Marketing ROI
Unsure how much to invest in your content marketing? Is that because you don't currently track your efforts?
If so, you aren't alone—47 percent of B2B marketers say they don't measure their content marketing return on investment (ROI). Why? For many reasons but the most common being they feel there is no formal justification to do so (38 percent); there's needs to be an easier way to actually measure it (38 percent), and they aren't sure how to measure it (27 percent).
Another 21 percent of marketers reported they do not measure their content marketing ROI because the process is too time consuming. For the latter we hope the following tips help make the process efficient.
First off, let's make it clear that any sort of content marketing whether it be blogging, social media content or email campaigns, takes a lot of energy, time and money. Although the investment of your content marketing may not be as concrete as say your Google AdWords or Facebook ad campaigns, your time and the time of content creators costs money. This becomes more even prevalent when working with influencers.
How do we track it?
There is not singular proven strategy to tracking content marketing ROI but here are some tips:
Set up Google Analytics 
This is a simple, free tool but many marketers forget to also set up goal tracking. Spend the time to analyze where people are coming from because it will help you better allocate your time and spend in the upcoming months. If 50 percent of people are finding your business from your blog content, you should be spending more time and money on increasing your content. 
Paid Advertising
Look at the first entry point of where people found your business. A lot of the time you will be directing your paid advertising through remarketing , but finding out where the initial interaction occurred. Some of your remarketing sales will be the direct result of contact made through your content marketing efforts.
Brand Mentions
Who is talking about your business or brand? Social shares and reposts are trackable. Building a brand holds value and justification for content marketing. If you are unsure if your content marketing is benefitting your brand awareness you can search your business name in Google Trends. 
Email Marketing 
There should be an email sign-up form on every blog post. Email marketing platforms such as Mailchimp make tracking your content marketing efforts so clear. With ecommerce built in and detailed campaign reports, you should already have your fingers on everything you need to determine the worth of your email marketing.
If you don't have ecommerce, a great way to track your email marketing content ROI is by using an exclusive, t trackable promo code within your email campaign. When a client shows up at the brick and mortar store with said coupon, you'll know how they found you (but make sure you track it too!).
Depending on the industry your business falls in, content marketing is a key tool for nurturing your audience's trust in your brand in creating opportunity for repeat customers. This ROI of content marketing cannot accurately be determined but is demonstrated by major brands such as Nike or Coca Cola. 
For your business, building consumer awareness within your community is an essential part of ensuring followers are converting into customers. Content marketing and brand awareness builds the foundation necessary for long-term growth whereas PPC campaigns and promotion platforms such as GroupOn provide instant conversations but have not been proven to sustain customer loyalty.
---
To ensure the longevity and success of your business a combination of the two is necessary. To learn more about our multifaceted marketing strategies at Spark Boutik, contact us today.