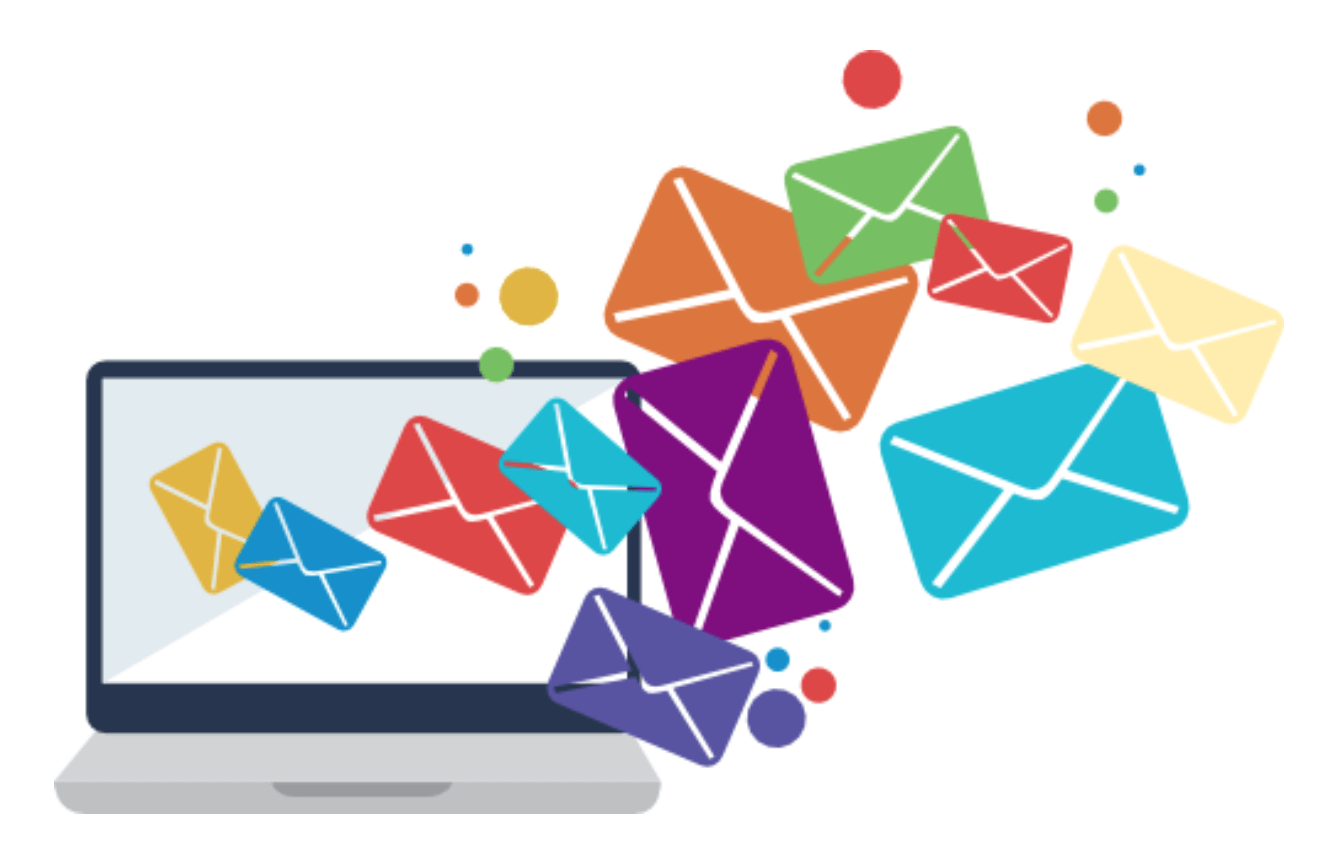 15 Nov

MailChimp: 3 Features You're Not Using
Some marketers believe MailChimp to be a "beginners" tool, but the features within MailChimp go well beyond the basics of email marketing
—if you understand how to use them.
Make use of the revolutionary platform by automating, integrating, and segmenting within your MailChimp marketing strategy.
Groups
Groups are categories within email lists that sort people based on their interests and preferences. This is a more advanced tactic in order to segment your subscribers and to tailor content towards the needs of this group of people. Which will increase traffic to your website.
Why are MailChimp groups a good idea for your business? Groups are a good way to prevent you from having to manage multiple lists with overlapping subscribers. Targeting your subscribers' needs and interests will help you correctly market and convert them into customers. Learn how to use groups on MailChimp now. 
eCommerce
Although mail is the primary focus for MailChimp. It's still a multi-channel marketing platform that helps reach large audiences and helps build relationships between businesses and customers. A great way to do this through MailChimp is to connect your online store to your account. So you can better track the amount of website visitors are from specific campaigns. The eCommerce feature on MailChimp is easy to use and will help you to sell more products and services, along with tracking all earnings of your business without leaving the platform.
Adding information about your store or business. Including sales boosts in your emails, structuring automated emails, running ads via emails and on the web (available for purchase). Then viewing your return on investment along with all valuable results of using this feature.
Make it easy for customers to learn more about of your product and services by integrating your eCommerce with your email marketing. This will help you tailor your marketing strategy to your target market.
Integration
The integration feature on MailChimp allows you to connect your MailChimp account to hundreds of different applications or web services. Once connected or Integrated, MailChimp syncs customers data, streamlines workflow between the applications and will help you track your results.
As mentioned above, your eCommerce web service can be integrated with MailChimp. Some of which include Shopify, Big Commerce, Prestashop, Magento, and Woo Commerce. Integrating your eCommerce service with MailChimp will help manage your customers requests and will direct them to your website to fulfill their orders.
To see what integration options there are on the MailChimp website, visit the integration directory where you can choose from hundreds of different applications to integrate within your MailChimp account. The benefit of using integration on MailChimp is the ability to track where your audience is headed after viewing your email. Track the percentage of clicks go to your Facebook page, Instagram account, blog, online shop or website. Use these analytics to help you modify your email strategy to ensure your audience is staying engaged.
---
Not sure how to integrate these advanced features into your strategy with MailChimp? Contact the Spark Boutik today.