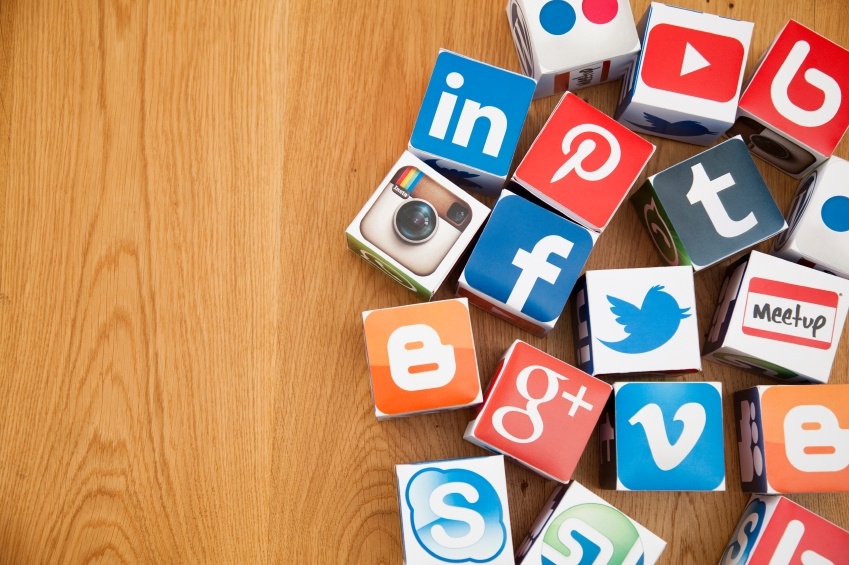 27 May

Do You Know How to Power-up Your Social Media?

Are you looking to amp up your social media strategy this quarter (and beyond)? Read on below for a special guest post written by fellow industry professional, Matt Banner:

Social Media offers an incredible opportunity for small businesses, but it's a lot to handle if you don't have the time or budget to properly manage it. That's why there are numerous social media tools that can be used to cut down on the time and resources needed to succeed on today's platforms.

Today I'll show you a few of my favorites before we dive into an infographic that will further expand your knowledge of how to dominate on social media in 2016 and beyond.

The Top 3 Social Media Marketing Tools

These are by no means the only tools available for social media, but they are my personal favorites that I recommend over at www.onblastblog.com. Let's see what made the cut:
Buffer – Easily one of my top picks.

Buffer

allows you to create and schedule social media posts up to a week in advance, and repost the ones that worked well. There's plenty of other features, but those alone make it one of my favorites.
Google Analytics – This one's a classic. It's been around since 2005 but it still remains one of the best ways to measure your website's performance. From basic traffic, to bounce rate, to just about any other metric you can think of, it's all here.
Canva – Do you need visually enticing images, but you don't have a graphic designer on staff? Fear not, because

Canva

is here to save the day! Create beautiful graphics without spending a dime.
---
Powering Up Your Social Media (Infographic)
The infographic below is exactly what you need to grasp the intricacies of social media. Let us know how it helped you in the comments below!