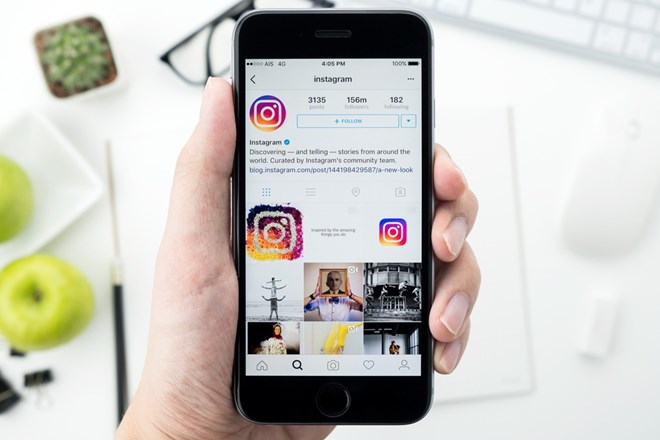 13 Sep

Instagram: Paid Partnerships
Transparency on Instagram has been an ongoing issue between viewers and social media influencers. Sponsored ads and marketing deals are more often than not, hidden from the general public to create authenticity in fondness of a product or service. Instagram is helping influencers disclose sponsored deals and bring clarity to followers with their new paid partnerships feature. 
Influencer marketing or paid partnerships on Instagram is a one-billion dollar industry, according to a recent report by Mediakix. Growth within a specified market calls for regulation through the application itself. Instagram has taken influencer marketing to the next level with something they like to call Paid Partnerships. Paid influencers are able to tag the company that they've partnered with have the and the company name shows up where the location tag would normally be (much like a sponsored ads you see on your timeline).
Who Can Have Paid Partnerships?
Followers look to their favourite influencers for purchasing products and services in the hope that the information that they are disclosing is accurate and genuine. You must ask yourself: is this person promoting a product due to a paid partnership, or are they truly a fan of the product or service? Most of the time, it's extremely hard to tell and this can lead to the purchase of a product that may not be all that you expected.
Not only does this new aspect of Instagram help the viewers of influencers content, but the companies that pay the influencers to promote their products or services. When influencers choose the brand that they are tagging the company will receive a notification, that will be easily tracked through Facebook insights for analytic purposes.
Influencer Marketing x Paid Partnerships
Instagram aims to bring truth to influencer marketing and believes that the users that are creating online communities are not concealing valuable information from the mass of followers behind them. Truth is a key component of creating a relationship between influencer and follower. And without genuine transparency, the community is not built or maintained effectively. As a business you want to make sure that the community surrounding your brand is genuine, that way your customers will gain trust in your company and become loyal customers. Being transparent in this growing influencer market is essential to any growing business organically. Having an influencer that is transparent with their partnerships and proving their is nothing to hide is a reflection of your company as well.  When the audience is still interested in your offering after they knowing there is a paid partnership involved, then you have achieved trust and a genuine following that will lead to hard customer leads.
---
For more information on how Spark Boutik can help your business grow communities organically, without paid internships contact us today.