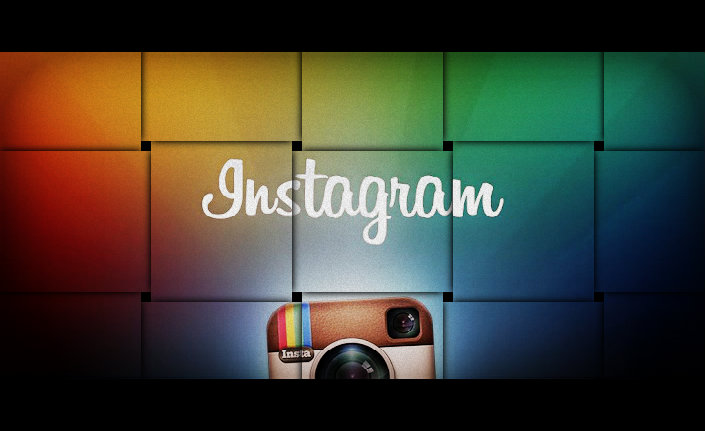 28 Oct

Instagram is Open for Business. How Can This Help Your Business?

There is now a new Instagram account trending – @instagramforbusiness. This account has been created by Instagram to knock home the point to marketers that Instagram is now a serious contender as an advertising platform. Last month Instagram opened up ads worldwide and now more and more business will be hitting the eyes of these social platforms users.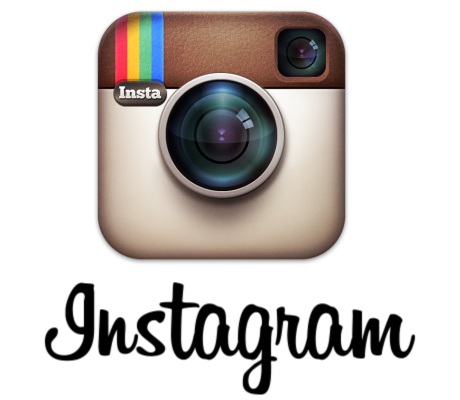 Kevin Systrom the CEO of Instagram took his time with rolling out advertising. There was a lot of testing involved in what companies and what types of ads could be shown while Instagram ads were in Beta. Instagram is a visual social platform; people use it to look at pictures. It was and will continue to be crucial that the advertisements allowed on Instagram have a high level of visual appeal.
There are two things to consider when a social platform like Instagram starts opening up their advertising to a larger audience of marketers. The first is how is this going to look to the users. Then there will be how it will work to the advantage of marketers for businesses of all sizes.
How is this going to look to the users? The new availability of ad choices for brands are still going to be visual marketing based. This includes landscape ads with a high level of visual appeal. Advertisers are no longer limited to the square box for pictures. There are also 30-second video spots open for advertisement use. This differs from the current 15 second video allowance the average Instagram user is constricted to.  Making these advertisement options bigger than the standard use Instagram posts will help advertisers to stand out in the social media platform.
For business owners that want to advertise on Instragram, they are jumping with delight as adverting is open finally to businesses of all sizes, everywhere. Leveraging Facebook's advertising structure it is easier for marketers to reach their target markets. Companies of all sizes have been testing this avenue for advertising over the summer with extremely positive results. This is especially exciting to the thousands of business that target Instagram as a main market for their products. The fitness industry is now jumping for joy as gym tees, supplements and coaching can now be purchase straight from Instagram eliminating the extra step of sending to an e-mail or website.
We all knew Instagram would make the move to becoming a competing advertising avenue; it is now up to the users to determine how much of an inconvenience these new, bigger ads will be in their daily scrolling of selfies and pretty things. The early results are showing strongly that users are not bothered by this one bit. Some users are even enjoying the high quality images that are grabbing their attention. The end result for Instagram is the same, whether advertising or posting a personal image, people who log onto this social platform do so for the intention of being inspired visually. Why not use this to help bring more leads to your business?