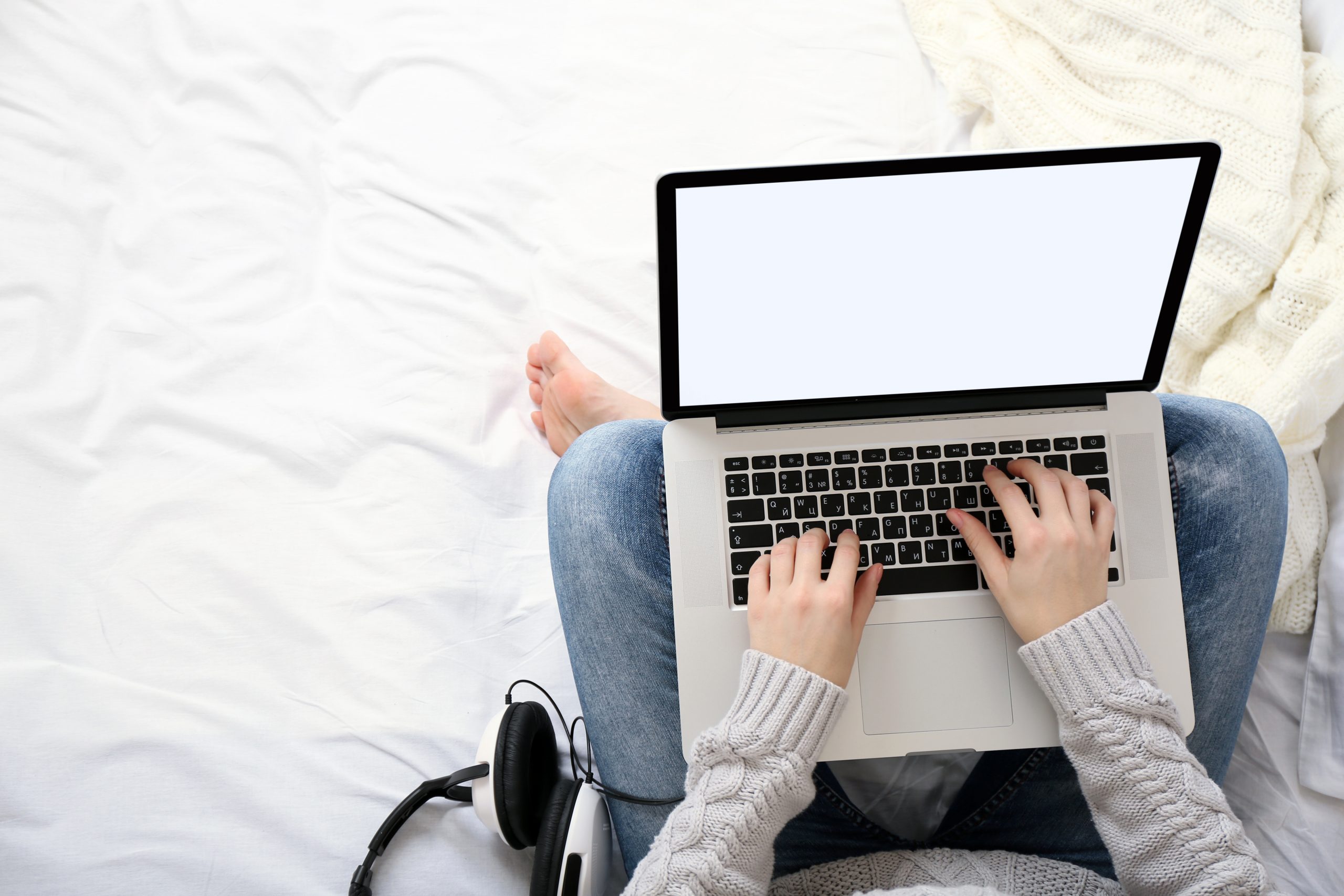 29 Apr

How Are You Marketing During Covid-19? 10 Things You Should Do
Find out what you need to change in your strategy when marketing during Covid-19 lockdowns, and what your competitors may be doing that you aren't.
This will pass, though the nature of work has changed.
Many of you may recall that, in 2008, the recession was a crazy time to become an entrepreneur. So many businesses suffered and closed doors. While this is a slightly different reason, given the pandemic, there are a lot of similarities that businesses are finding.
So what has the industry learned? How can we ensure that marketing strategies stay relevant and can keep businesses still known when the services cannot be provided one on one?
Good questions.
Simply put, businesses and brands need to stay relevant and stay at the forefront. The connection and engagement all still need to occur…the marketing doesn't stop, though the messaging and your approach should. It's time to be real, connect and understand (and admit vulnerabilities).
At this time, of Covid-19, businesses must, at the very least reach out to their clients and ask:
how are you?
how can we help?
is this client relationship gone or is it on hold? (remove the uncertainty)
We have aggregated 10 tips to help you evolve your marketing during these times.
10 Tips Businesses Need to Follow When Marketing During Covid-19
Share. Give people an opportunity to understand your position and have a discussion. Personalize all of your messaging, give space, and acknowledge the fact that everyone is affected and you understand the struggle. Relationships first.
Talk to your existing clients.  You should personally get to know how they are shifting and adjusting (are they working from home, are they not working at all, are they a service provider doing virtual consults are they shipping/selling products?). By knowing your clients' status and situations, you can adjust how you will better adjust your services or offerings.
Build relationships with competitors. If you are hurting, likely your competitor may become an ally. In fact, if they are doing well and cannot maintain the work, then you can offer to partner up to help them out. Another example may be that they are lacking in a service that you can provide and vice versa. There can be beautiful partnerships formed during times like this.
Get Creative. Don't be afraid to try something new at this stage if it is something you have been thinking about. Take the time to do market research and poll if clients are interested in some of your potential ideas after this is over OR get creative with how you can do a "home" version of your offering. For example, are you a marketing specialist…perhaps host a webinar? What do you have to lose? Note: if doing webinars, minimize screen shares…keep the focus to you, don't put to PowerPoint for the conference, make it personal and connect to your audience.
Connect Globally. Since everyone in the world is affected by Covid-19 and facing pandemic lockdown, for the first time it's a global connection.  While you still want to continue and support local businesses and clientele, the messaging can actually reach globally. So be open to work worldwide if applicable. You never know if someone else, somewhere else will and can relate to your messaging.
Be transparent. Everyone is at home (with kids, with dogs, etc.), so own that you are (if you are) be open about it as it makes you relatable and human. Be honest and set guidelines in terms of best times for all parties to connect.
Evaluate the quality of your content without running ads.

While a portion of this should remain non-specific to Covid-19 matter (i.e. sharing valuable information that is relatable to your expertise, video matter, social media posts, etc.) just ensure that anything new is catered to the current situation. For example, you don't want to do a social post about "coming in to see us" if that is no longer applicable right now…however it is alright to remind everyone you will be here for them when this is over.
You also want to create NEW content specific to Covid-19. For example, if you want to do a promotion for an online service or product, make it specific that you are doing it for the current situation (always ensure you don't diminish the value of your services). You can also create new blog matter, social content, and newsletters that are about how to deal with Covid-19 in your industry. Stay relevant outside of just ads.

Be Sensitive with Fee Collection. While the conversation needs to be had, be sensitive, and understanding. You can ask "is the payment coming, or is it slowing down?" It is alright to discuss a special arrangement (i.e. renegotiate the terms of payment or a discount if pay for months in sum after this is over). Create a dialogue of terms or a mutually beneficial path to resolve payments. After all, you are both business owners and have financial stress just the same
Forge new relationships/new clients without networking.  Remember that there are people out there on social media, on the internet more than ever right now. You want to ensure you are sparking conversations so that those that are NOT clients can notice you and engage with you. Relate to everyone, find a way to connect (whether it's an ad, referral, or through content). Build content that generates conversation, put out a story, and your expertise out there! Have people reach out to you and those people may be more vested. Find conversations through hashtags, etc.
Do a skills inventory. Focus on what you are good at and think of it post-pandemic (how will you carry on). Take a check of what you are currently doing or offering and what you need to change in your offerings…what is working and what doesn't and what will people need once we are out of this. It's always a good idea to do an inventory of what you have, what you need, and what you no longer need. Planning is never a bad thing in marketing and business.
There you have it, 10 tips for marketing during Covid-19. Do not just give up and disappear, it's important to stay present in a virtual manner.
It's important to note, in closing, that your client will ALWAYS remember how you reacted/acted during this vulnerable time. So be sure to continue marketing, be understanding, and stay relevant.
If you need business strategy advice, a direction in lead generation or marketing strategy, please reach out. We would love to help you SPARK your conversations. Contact us today.