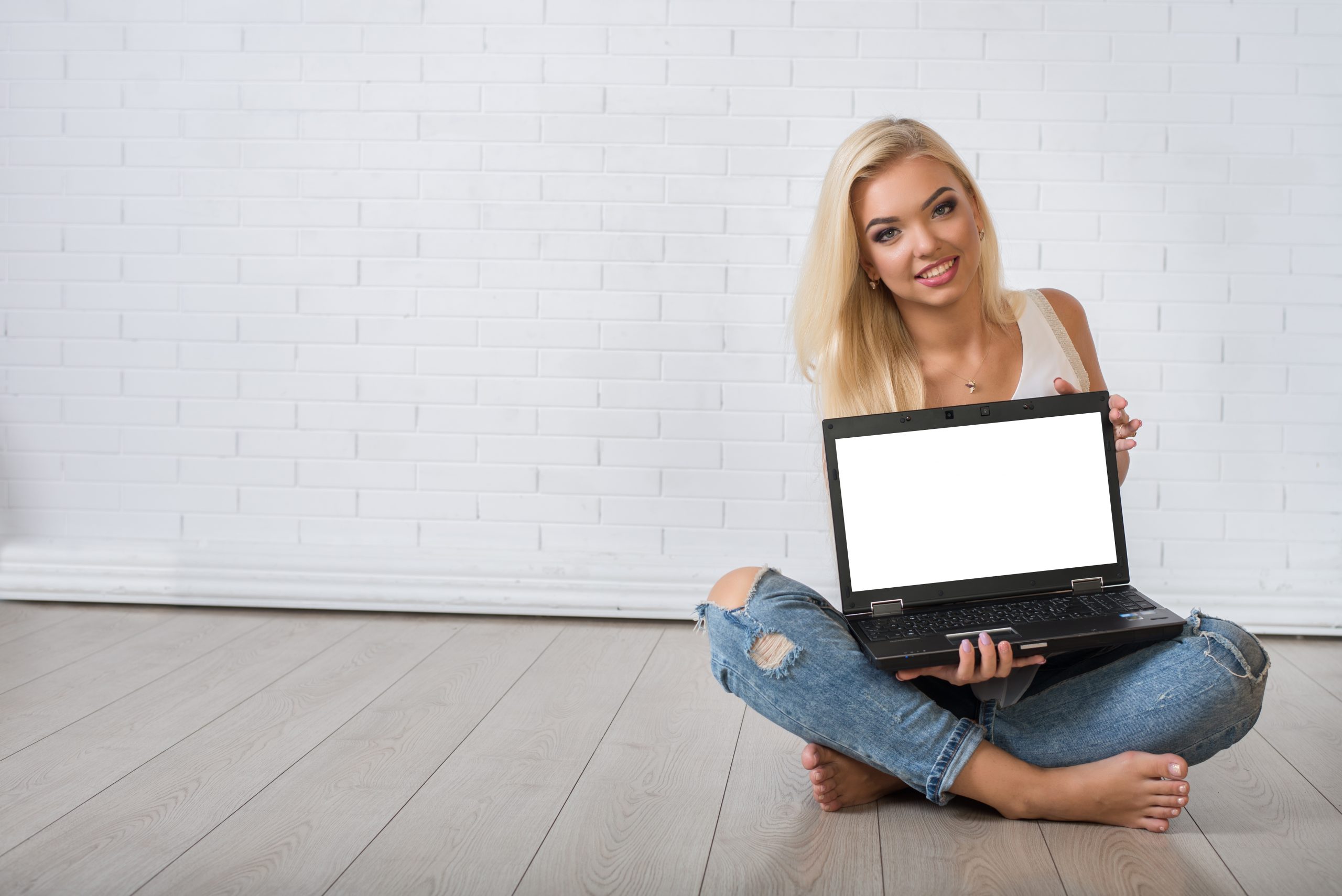 13 May

Google Resources To Help You Through The Covid-19 Pandemic
Did you know that Google is offering resources to help businesses get better insights on their customer behavior and also how to better navigate your marketing? We are listing some tips and resources here!
We understand your business struggles, whether you remain open in some capacity, or shifting to managing things remotely, there is always marketing to be done. In fact, Google has done a great job of creating online resources to help businesses navigate through the Covid-19 pandemic and lockdowns.
One thing remains certain…marketing never stops, or should stop. This is the plain truth.
With the help of experts and resources that are being offered online, you can still get the insights you need and adjust accordingly.
What Steps Does Google Recommend You Do?
Here are some of the key recommendations from Google…
Monitor your Google Analytics – Continue to use analytics and reporting shortcuts to quickly review your metrics. Doing this will allow you to see any changes in your website users' behaviors, respond to the changes, and modify your marketing accordingly. Note: if you do not do this regularly, you should be discussing it with a marketing agency that can help.
Add An Optimized Google Banner – Google offers a service called "Optimize" that allows you to add a banner to your website. This allows your website visitors to stay informed of changes to your business. Changes can include hours, shipping details, and on.
Check Out All Your Google Resources – free to access and use many of the resources come with your Google suite of services and are very helpful when working or conducting business remotely. See below for more information on Resource Hub.
Google Resource Hub
Conveniently, Google has put together a collection of resources to help with adapting to these new times. Some of these resources may or may not be some you are already familiar with, including things like Google Meet – an online conference tool that allows multiple users to "meet" virtually with or without video. There is also Google Air – a digital space that allows you to host online workshops or seminars.
The Resource Hub offers online digital skill training, as well as many more tips on how to utilize Google's suite of services to your advantage.
To visit the Resource Hub, click here. 
Need More Help?
We understand that for someone without a marketing background or overwhelmed with focusing on the things you do best, this may seem overwhelming. As such, we do have services to help manage your business online, including lead generation, SEO, and analytics.
Please contact us at your convenience. 
Together we can help your business in the best way possible through and beyond the Covid-19 pandemic.
For more tips and insights be sure to subscribe to our newsletter and follow us on Instagram, Twitter, LinkedIn, or Facebook.