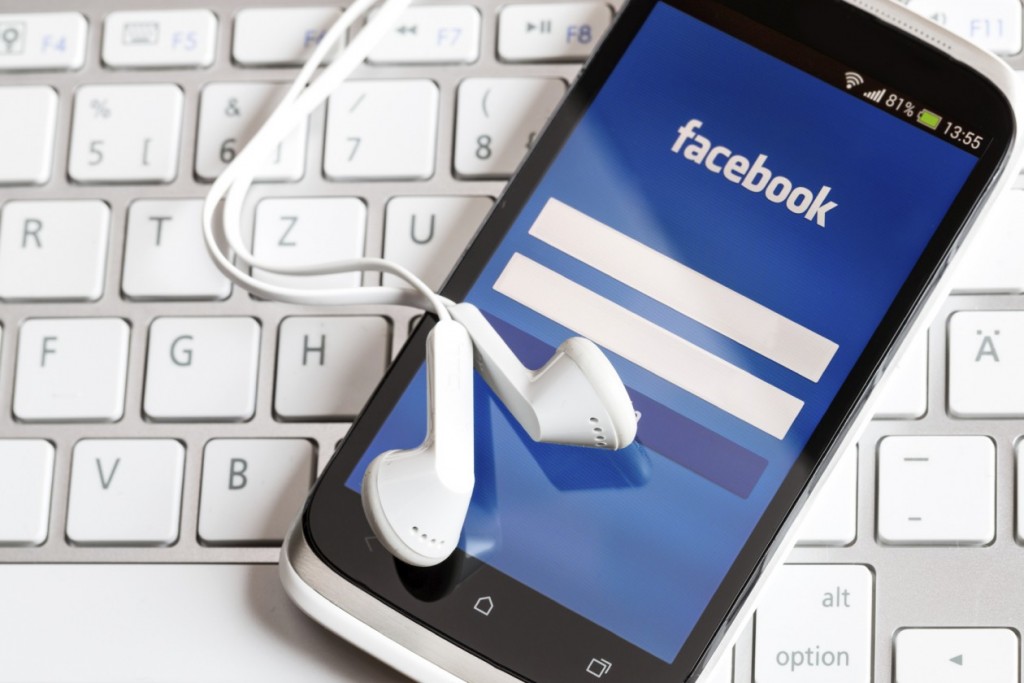 08 Sep

Get Free Facebook Followers!!!
Seventeen per cent of the world's population log into Facebook every day, thus making this social platform a powerful tool for both media and advertising. Promoting your content as a business can sometimes be hard, but resorting to solely paid advertisements is a mistake. Organic growth and followers are not dead
—
yet.
Facebook, beside Google, is one of the most utilized search engines and helps millions of businesses reach potential customers on a day to day basis. There are 1.32 billion active users on Facebook everyday, most of which are searching for a business, a product or a person. Searchers are more often finding the answer to their queries through Facebook rather than Google, making Facebook one of the most influential ways to drive traffic to your website.
Facebook's new algorithm shows users posts based on their tendencies: what you usually engage with, where you are, who your friends are, etc.  Your Facebook news feed is becoming less about what time content was posted and more so based on which posts are getting the most engagement. Therefore, not all of your viewers will see the same content that you post. Paid advertisements seem to be the answer to making sure that all of your viewers see your content on a regular basis, but the power of truly organic posts and their reach should not be taken for granted.
Paying for  ads on Facebook can result in a target audience that is not ideal for your business and brand or dead end customers. Without the organic connection to your brand, it is likely your paid engagers won't lead to long-time customers. Sponsored Facebook posts can also be extremely costly (especially for startups and small businesses who need the exposure the most). Buying followers isn't going to help your bottom line if you are not targeting the right people, so why not gain the correct target market of followers and for free.
There are many aspects to a Facebook page that can help ensure you are making use of Facebook to its full capability. Ensuring your business profile is complete with the most important information will allow Facebook users to easily find you.. Choosing your Facebook business name carefully and connecting your page with other online locations, such as Twitter, Instagram, website, blog, and LinkedIn, it the best way to accomplish this.
When setting up your Facebook business page it is essential that you are optimizing for the right keywords (ones that relate to your business and your brand and that your ideal customers are already searching). If you are a hairstyling business in Calgary, your business name and keywords should reflect that. Ask yourself: What service or product do I offer? Where do my ideal clients or customers live?  Don't forget to include a profile picture that represents your brand and is easily recognizable to many viewers within milliseconds.
Once your business page is completely setup, start by reaching out to friends and family. These initial likes are key to beginning to build your ranking and often can start a waterfall effect of likes.Social networks are the most powerful form of communication and are an easy way to reach a large amount of people but if you don't want friends and family liking your page, add a call to action button on your other social media platforms to prompt potential clients to like your page.
Creating an initial audience on Facebook is the hardest part, but once you start tailoring your content to suit the preferences of your followers it becomes easier to grow your account.. How do you know if your content is working? Facebook analytics are essential for determining what posts are getting the most actions, engagement, likes, and reach. Use this insight to eliminate posts that are not getting traction and create more content like your top well received posts.
With engagement on popular posts comes conversations—the communication on your Facebook page is essential to turning followers into customers. Asking questions is a good way to make sure your viewers are engaged. Questions start conversations and this gives the business owner a chance to answer any follow-up questions that may arise (this can also spin into more detailed content on your website or blog). Another good way to get followers engaged with your brand is to host Facebook live segments to help humanize your brand and answer additional follower questions.
---
Sponsored ads are not a bad idea to reach more Facebook users; however, as our feeds become saturated with them, fewer and fewer brands are appearing authentic—and authenticity is the number one reason we feel a connection with companies. Create an organic following to see the most conversion of followers to life long customers.
For more information on how Spark Boutik can help you build an organic following contact us here.