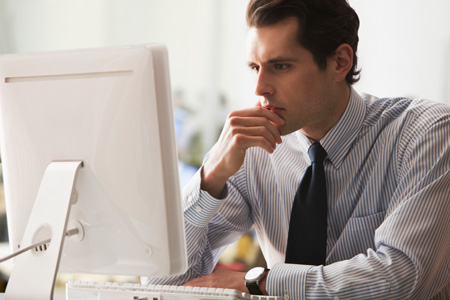 06 Nov

Why You Should Be Spying on the Competition's Website

Are you a business owner launching a new business? Or a business owner that is already in the market and not sure how to get a lift in traffic on your website? A lot of business owners make a common mistake when considering what they want for their website. The number one thing they want is to stand out from their competition so they make sure their online presence does not look like their direct competitors. This theory is partly correct. Of course you want to show off to your potential customers why they should choose you over another business, however, not taking into consideration what your competitors are doing can be harming your business.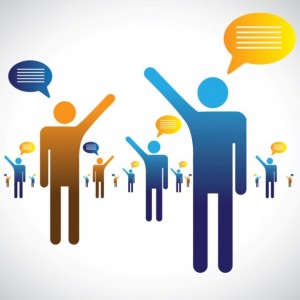 If you are a small business owner you absolutely want to consider what your competitors are doing on their website because if you do, half the work is done for you. I'm not saying you should copy what they are doing, but analyze their website. From a design stand-point, look at the way the website flows. Does it have clear call-to-actions? Does it explain clearly what the business does and why they are the top choice in their industry? If the answer is yes, take that information and add a new spin to it. Don't claim to be the best in the same way as the competitor, but make sure it is clear why a user should choose your business.
For example, if you have a competitor that claims to be the most cost effective make sure your website offers something more enticing. Such as free shipping which in some cases is more beneficial.
If you know that your competitor has a successful website in terms of bringing in new leads and customers, there's nothing wrong with designing your website around the same basic template. Use your branding of course, but make sure you have the same elements of the website. If the competitors have a blog on their website, make sure you do to. (You should always have a blog though!).
Looking at what your competitors are targeting in terms of search terms on their pages is also extremely helpful to get the website a lift it needs. If a successful competitor has already done the research on industry terms and optimized their pages for the correct terms, you can match this. The work is already done for you. But if you have an SEO minded person to help you out, you can also improve on what they are already targeting.
The most important thing to consider when looking at your competitors website is that you want to see what they are doing, and improve it. You don't want to just match what they are doing but you want to put your own spin on it. Potential customers and clients are going to be comparing your website to that of your competitors so it's extremely important to show off why they should pick your company.
There is nothing new about this strategy for your website. You don't need to re-create the wheel when it comes to digital marketing. All companies have been doing this online and offline since the beginning of marketing.