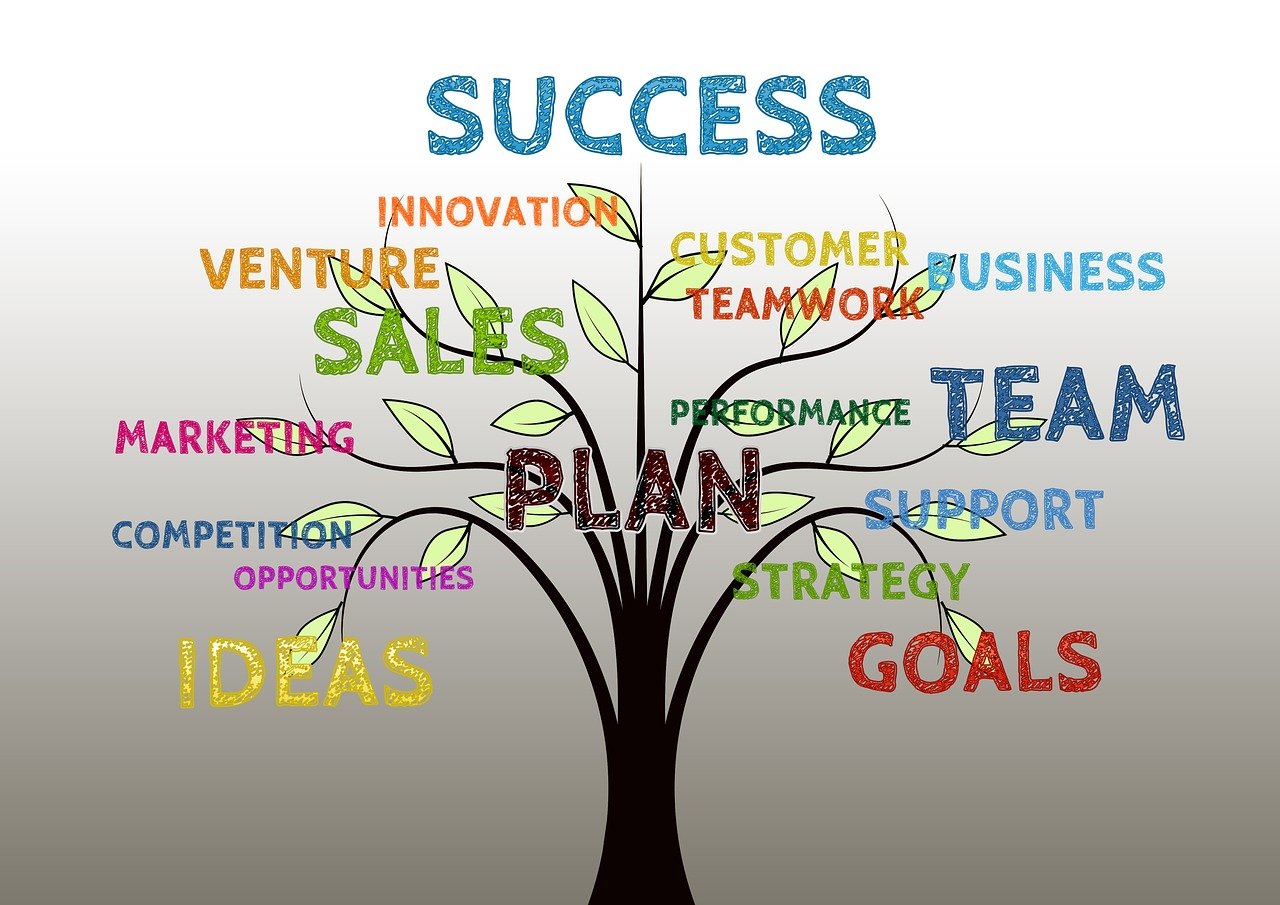 21 Apr

8 Must-Have Characteristics of a Digital Marketing Professional
If you want to be a successful digital marketing expert, you have to be well-versed in a number of areas that surround general marketing.
Why?
Simply because you have to know content writing, social media marketing, SEO, web design, and traditional marketing. Aside from that, it would do you much good if you can thrive working as a lone wolf and a team player. Since you'll be playing many roles and filling a lot of shoes, you also need to be versatile and flexible. 
Whether you're working on your own business or running multiple clients' digital marketing campaigns, you need to keep up with the 'times'. Otherwise, the competition will get to you.
If you're new to this industry and want to thrive, here are eight essential digital marketing professional characteristics that will help you thrive.
1. You are a self-starter 
Proactive individuals will always get a good start anywhere, most especially in the digital marketing world, wherein everything is continuously evolving. You have to keep up with your audience's changing needs; that's why you have to be always on your feet. Aside from that, a digital marketing professional often finds themselves working for a company that grants them the freedom to initiate plans and campaigns by themselves. The company only wants to see the results. So, those who can pretty much work without their boss checking on them 24/7 can surely motivate and keep themselves on track with their tasks. 
2. Eager to troubleshoot issues
Since everything in the digital marketplace is in a state of flux, it would do you good if you can keep up and manage these endless changes. Part of managing the same is to make the changes work to your advantage despite the odds. Say, for instance, the brand that you have been grooming got entangled in a mess that led to its negative publicity. As a digital marketer, it's your job to turn this negative attention into a positive and productive one. This means you have to go above and beyond to repair your client's reputation. As they would put it, negative publicity is still publicity after all. 
3. Innovative
As a digital marketing professional, it's a good thing to be innovative and turn setbacks into growth opportunities. Such demand requires one to think outside the box and develop unique solutions that make one ahead of the competition. Aside from that, technology is also evolving. Since your job hinges primarily on this technology, you also have to keep yourself abreast of all the necessary developments related to it. The Google algorithm is also ever-changing, and the one thing will allow you to move these changes in your favour is by being innovative. Change the way you hone your craft and expect to reap the benefits in the long run. 
4. Passionate to learn new things 
We mentioned earlier that a digital marketing professional has to fill in a lot of roles. You can't be efficient in your campaigns and position if you slack off and sleep on the learning opportunities presented to you. You may already be well-versed in on page and off page SEO, lead generation, and content creation. However, the things that you have learned before may turn out obsolete tomorrow. To bridge the gap between what you already know and the current demands, you need to invest in yourself aggressively. And this investment shouldn't end in one sitting. You need to continuously feed that passion for learning to add more value to your clients. 
5. Believe in yourself and your wildest dreams
If there's one person that should continuously cheer you on, that should be yourself. People around you may doubt the solution that you have in mind. However, you know, and you believe that this solution will create a positive ripple effect that would benefit the brand you're representing by leaps and bounds. So, if you want to be that digital marketing professional who stood out instead of blending in, you have to have a strong sense of belief in yourself and your (wild) ideas. How will you know if it will work if you kill the idea before you even presented it, right? 
6. Persuasive personality
As a digital marketing professional, you'll be persuading many people, including the client who is supposed to buy your idea. If you finally convinced that client to hire you, you also need to pitch your digital marketing campaign before it gets approved and carried out. And it will only pass the scrutiny of the 'big bosses' and key decision-makers if they see that it could persuade the target market. The moment it gets disseminated to the working committee, you also have to convince everyone to move them to be onboard your sales pitch. Lastly, as you run your campaign, you also have to convince your target market to do something positive about the idea, service, product, or proposition you're selling them. 
7. Be able to add value to your client's business
When you sell your services as a digital marketing professional, you should convince your  prospective client that you have the skill, experience, and expertise to add value to his business. You must be able to answer your client's 'what's in it for me?' question. If they gamble by hiring you, will their decision be profitable to their business? If they believe in your ideas, will you be able to deliver the numbers they're asking? When you know that you can add value to their brand, it would be easy for you to answer these questions. 
8. Impeccable communication skills
Digital marketers need to have exceptional communication skills. To persuade your client and target market to believe in your ideas, you need excellent communication skills. This doesn't mean that you need to have a vast vocabulary or knowledgeable in communication theories. This only means that you know how to deliver a clear message in the most effective medium and manner. Knowing the right words to say at the right time is an accurate measure of one's ability to communicate efficiently. 
How many of the above digital marketing personality traits do you have?
The life of a digital marketing professional isn't a walk in the park. You might be paid handsomely, but you have to make sure that you're constantly improving your game plan to remain competitive. Take these tips to heart, and little by little, step by step, you'll see yourself working your magic to grow your or your client's business. 
If you have further questions, be sure to contact us.
---
This post was submitted by Angeline Licerio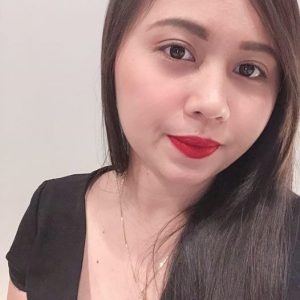 Angeline Licerio is a content writer for Elevate Corporate Training, a team of corporate trainers committed to improving performance of individuals and teams within organizations.