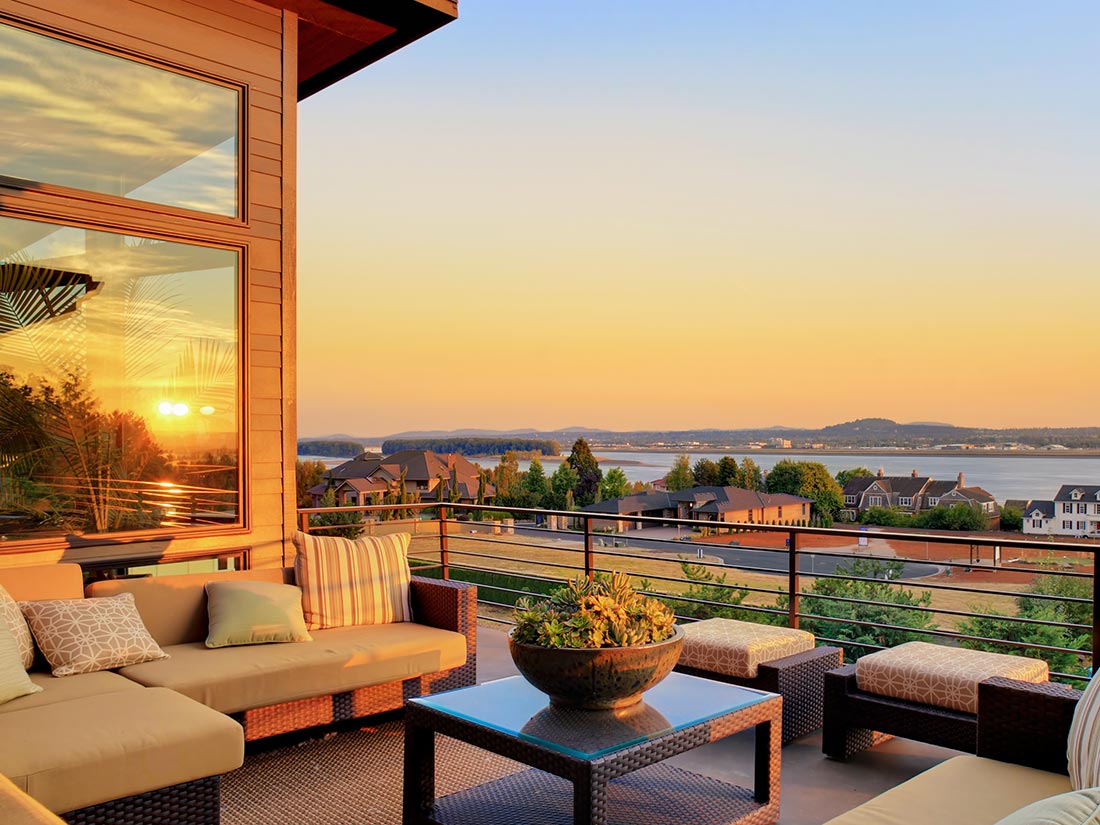 28 Nov

2015 – The Year of Video

Mobile video has been on the rise over the last couple of years but 2015 is the year it will really takeoff as a mainstream form of communications, entertainment and marketing. With both short and long-form video formats becoming increasingly popular especially on tablets and mobile devices, Cisco predicts that by 2016, video is likely to make up 70 percent of digital media consumption.
Marketers need to get savvy and comfortable with video formats quickly to keep up with the explosion. Some of the trends we can expect to see this year are:
1. More original series programming
Online content providers such as Netflix have seen massive success with original series programming such as "House of Cards" and "Orange is the New Black." Netflix is likely to continue to do so, while platforms such as Hulu, Vevo and YouTube are likely to rev up their content.

2. More short-form videos
Short-form video formats such as Vine and video on Instagram hit the scene in 2013, became big in 2014, but they are likely to become even more popular this year. While Vine videos will become an even more prominent accessory in marketers' tool-belts, short form video content that is shareable, such as sneak peek product launches will become the new teasers.

3. Second screen integration will make TV viewing seamless
Second screen is the use of an additional screen, either a smartphone or tablet device while viewing a TV show, live event or even a film. Second screen will be big in 2015 as content producers try to create a seamless viewing experience for consumers. Xbox Smartglass for example, already provides an extended experience of TV shows, video games, sports and movies through connected devices.

4. Video on the fly
"Video on the fly" is something marketers especially will have to become comfortable with in 2015. Just like Tweeting and Facebook updates, creating short, shareable and engaging video content that can easily be posted to social media sites through mobile devices, will become normal. Marketers will be able to share real-time events, updates and news through this flexible way of sharing content.

5. User generated video content will become more popular
Consumers have been uploading content onto platforms such as YouTube for years. This trend however has grown to be even bigger in the last couple of years as tributes to music videos, covers of popular artists and internet celebrities have become a steady source of content for platforms like YouTube. This profitable trend is likely to continue into 2015 as consumers clock-in more hours on YouTube than almost any other site on the web.

6. Video content will be integrated into customer service
"How to" videos and product reviews have revolutionized how people think of brands and how they shop. YouTube has been instrumental for tech and beauty products as users log in their reviews and feedback on products. Brands will have to start making video content part of the customer service experience to remain competitive in delivering value to their consumers online. How-to manuals and step-by step instructions will become part of mainstream customer service online.

7. The TV experience will be duplicated through streaming devices
As more and more people consume video on their mobile devices, gadgets such as Chromecast, launched in mid- 2013, and its more popular predecessor, Apple TV will become a widespread way of consuming video content in 2015. With multiple channels and functionalities like channel surfing they will parallel the TV viewing experience.