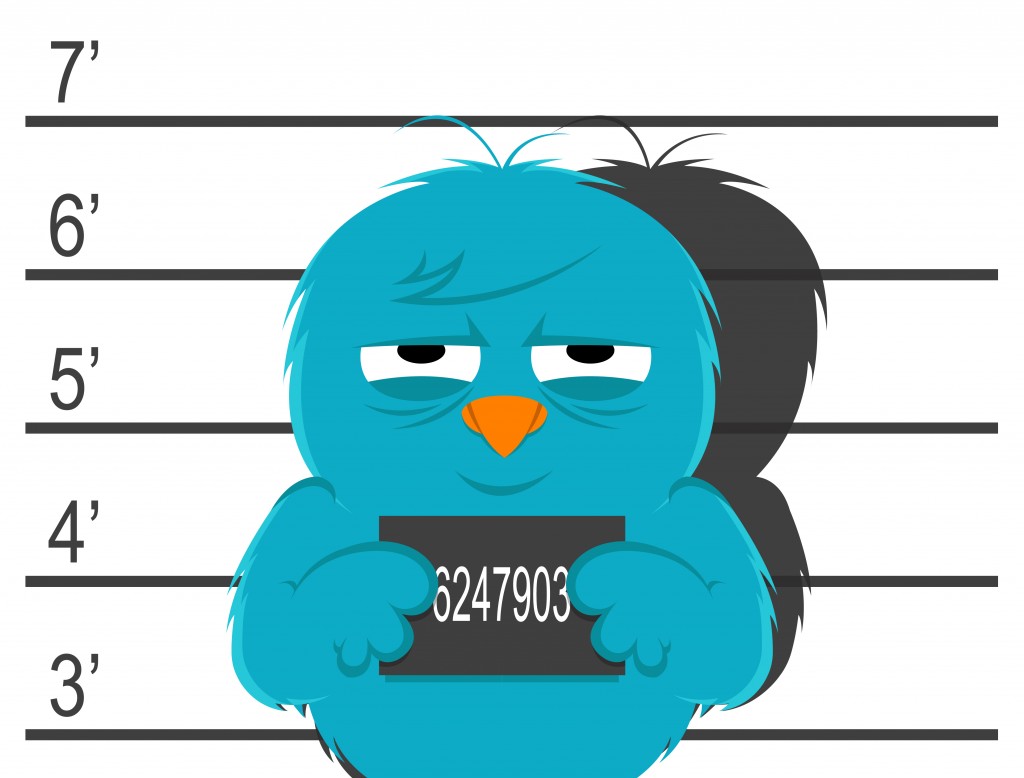 17 Jan

17 Mistakes Brands Make on Twitter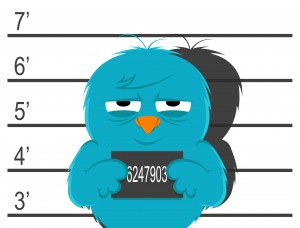 It's a fact: Twitter is an awesome tool for communicating with fans and growing your brand. If it's not used properly, however, it can also be a giant waste of time.
In the Twittersphere, knowing what not to do is just as important as knowing what to do. So, without further ado, behold 17 of the most common Twitter mistakes your brand should avoid.
17. Using the default layout.
Be sure to customize your background. You want your followers to know that you're not running a fly-by-night operation. Make it your own branded space.
16. Not having a bio.
Never assume that everyone already knows who you are and what you do. Plus, a keyword-focused bio boosts your brand's SEO.
15. Not enough personal tweets.
Avoid being too professional. Your Twitter can't be all business all the time. Lighten up, why don't you? Don't be afraid to show your personality. Have fun with it!
14. Too many personal tweets.
No one wants to hear you talk about yourself all day. There is limited value for your followers in that strategy. How can you help them? Finding a balance for your brand will help to develop a well-rounded and personable image.
13. Auto-follow back.
You don't have to follow everyone that follows you back. Follow influencers and users who provide valuable updates. Otherwise, you might just find yourself associated with the #teamfollowback crowd.
12. Using auto-DM.
This one is a big faux pas. Sending automatic DMs to new followers is oh-so-obvious. Those auto-DMs are not fooling anyone and they ruin your genuine reputation. Please avoid at all costs.
11. Not shortening links.
By shortening your links, you get the most out of your 140 characters. This means you get to share more of the stuff that matters. Users are more likely to visit your link when they're given an explanation of what it's all about. Plus, link shorteners allow you to track clicks.
10. Using several accounts.
Does your brand have a Twitter handle for every department? Try to consolidate when possible. Users don't have the patience to follow multiple IDs. What works for Mashable might not always work for your brand. Keep your Twitter handles simple and memorable.
9. Tweeting too much.
Tweeting too often might be an attention-grabber, but it's also a turn-off. Try scheduling your content so it appears throughout the day instead of all at once. This way, you won't annoy anyone and you'll reach a wider audience. Win-win!
8. Not tweeting enough.
Logging in once a week and sending a couple tweets won't result in much social media success. If you're having trouble coming up with content, the best way is to learn from observation. Take a look and see what others in your space are doing. At the same time, don't feel that you have to constantly tweet just to stay visible and relevant. Again, it's all about finding the happy medium.
7. Forgetting to involve your employees.
You have your very own brand ambassadors in house! That's something to capitalize on. Your employees already live and breathe your brand. Why not go to them for ideas or empower them to have a say?
6. Seeking quantity over quality.
What good are 100 million unengaged followers? No matter how large that number, you're still the kid on the playground that no one wants to talk to. When it comes to community, quality is everything.
5. Following too many.
When you follow too many tweeters, it's impossible to keep track of what anyone is saying. Sometimes it pays to be selective.
4. Following too few.
When you're not following enough tweeters, you're not interested in what anyone has to say. Find a balance that works for you.
3. Failing to take advantage of hashtags.
The # is your number one tool for tracking conversations, jumping in and creating community. Think of them as little niche markets that you definitely want to target.
2. Not setting objectives/targets.
Always set targets and track your success over time. Treat social marketing just as you would any other marketing effort. Keep trying new things. There is always room for improvement.
1. No interaction.
Engagement is the name of the game. Brands are finding that Twitter is a great tool for customer service. Addressing your followers' questions and comments as well as asking your followers' opinions shows you value what they have to say. You'll gain credibility and they'll appreciate your efforts.